No monkey play, just horse talk.
From Grand Rapids, MI to New York, Willie the Kid, Eto and V Don have release a new project called Heather Grey.
Named after a collaboration they laced for Willie and V Don's Blue Notes EP from 2017, the EP arrives at six tracks. And, if you ask them, it's the first of many drops going down ("out the blue") throughout the year.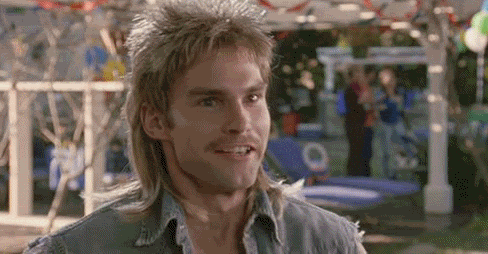 Press play below and be sure to add Heather Grey on your preferred streaming service. And, if you'd like more from the trio, this past year was full of heat—from V Don's Bone Collector album and Eto's "The Burial Song" to WTK's Midwest Willie, Gold Rush, Watch the Fly, and Things of That Nature projects, they're all worth another run.