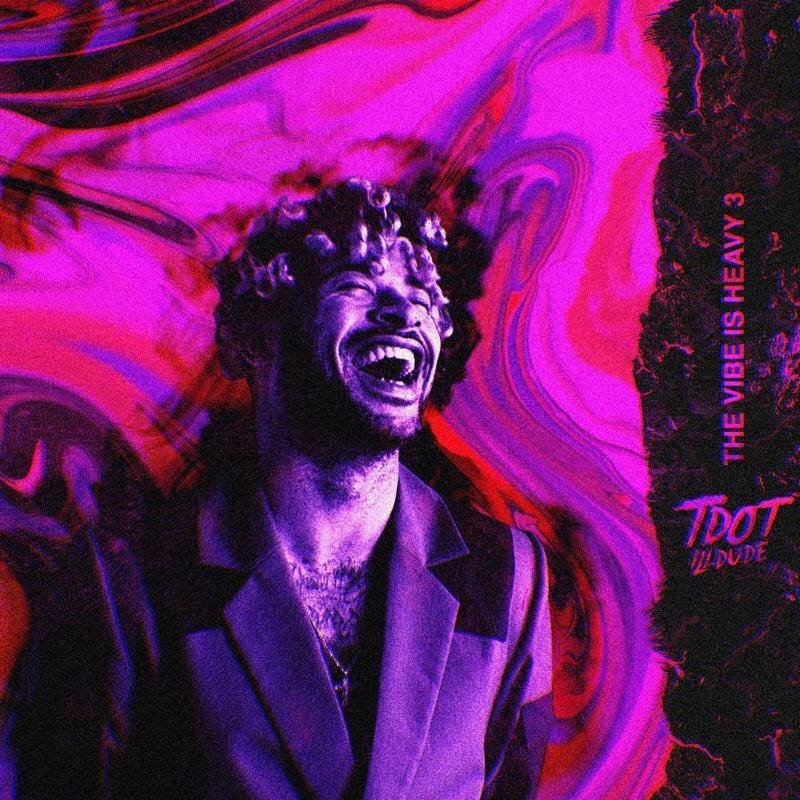 Art by Nik Johnson.
Although he's only made one appearance at the DopeHouse–as a feature on Meek Mill's "Problem" in 2015–we've been meaning to highlight Tdot Illdude for quite sometime. Unfortunately, things never panned out.
Moving forward, the New Jersey native–who survived a near career-ending vocal injury last year–just released his latest project, The Vibe Is Heavy 3. And after having it on repeat over the weekend, I wouldn't feel right if I didn't get him on our pages ASAP.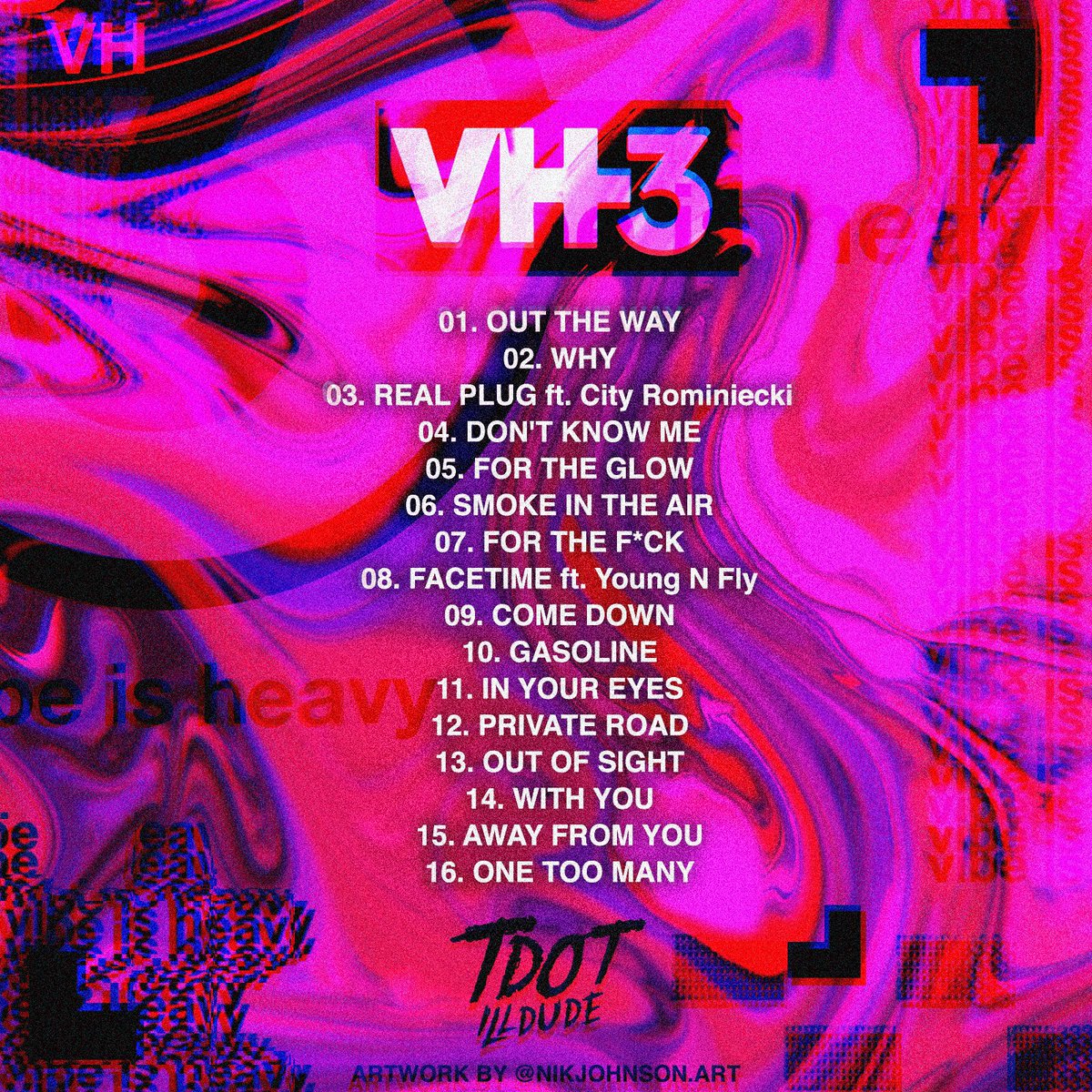 Locked in at 16 tracks, including "Smoke in the Air" (which landed on our Weekly Dope playlist), the vibe-heavy album can be heard below. Press play below and add it on your preferred streaming platform.