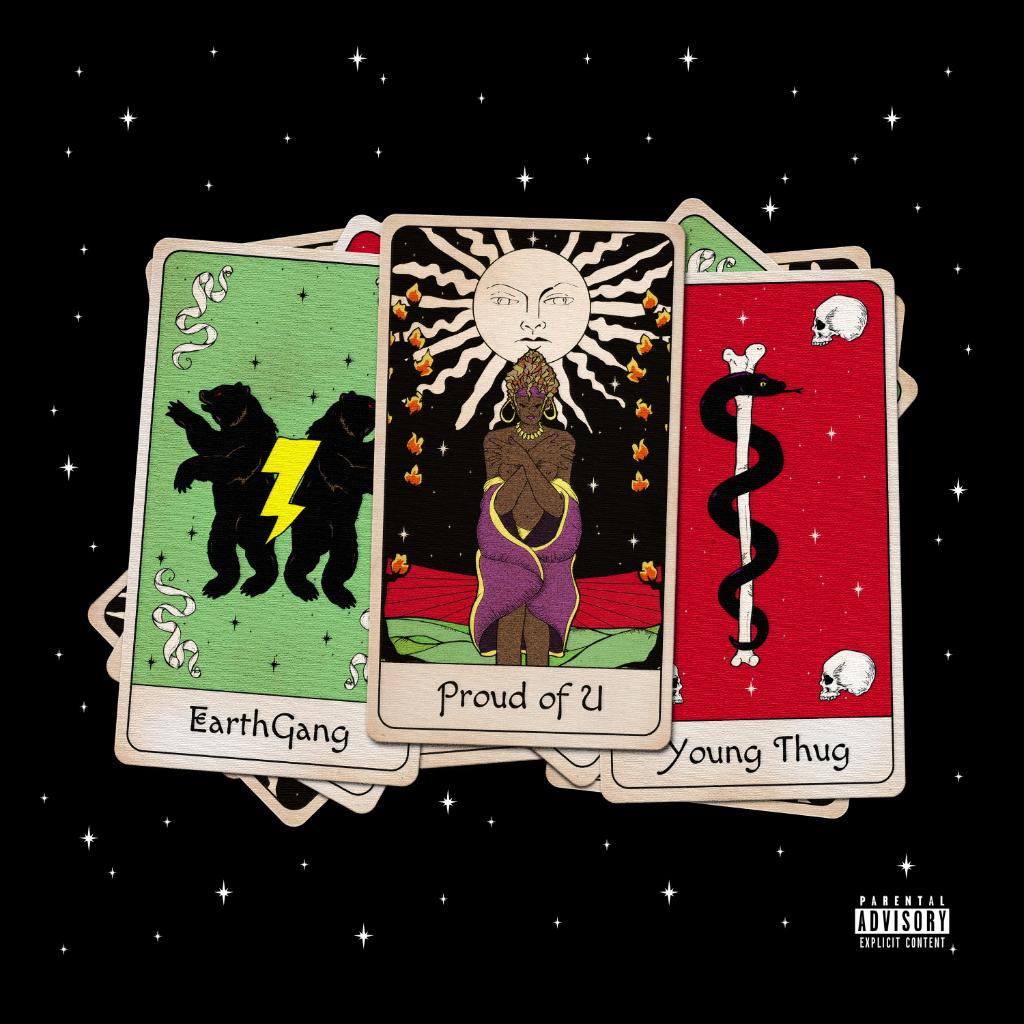 Ever since EarthGang wrapped up their RAGS, ROBOTS, ROYALTY trio, fans have been eagerly awaiting the arrival of their official debut album, MIRRORLAND.
Fresh out the epic recording sessions for Dreamville's upcoming Revenge of the Dreamers III compilation, the Spillage Village duo are back on track with the second taste of their upcoming album–following the Arin Ray-assisted "Stuck" with "Proud of U" featuring Young Thug.
Mixed by the talented Alex Tumay, the Venus-laced groove can be heard below. Press play.
On top of the new single, EarthGang also made an appearance in Samm Henshaw's new music video for their recent "Church" collaboration.