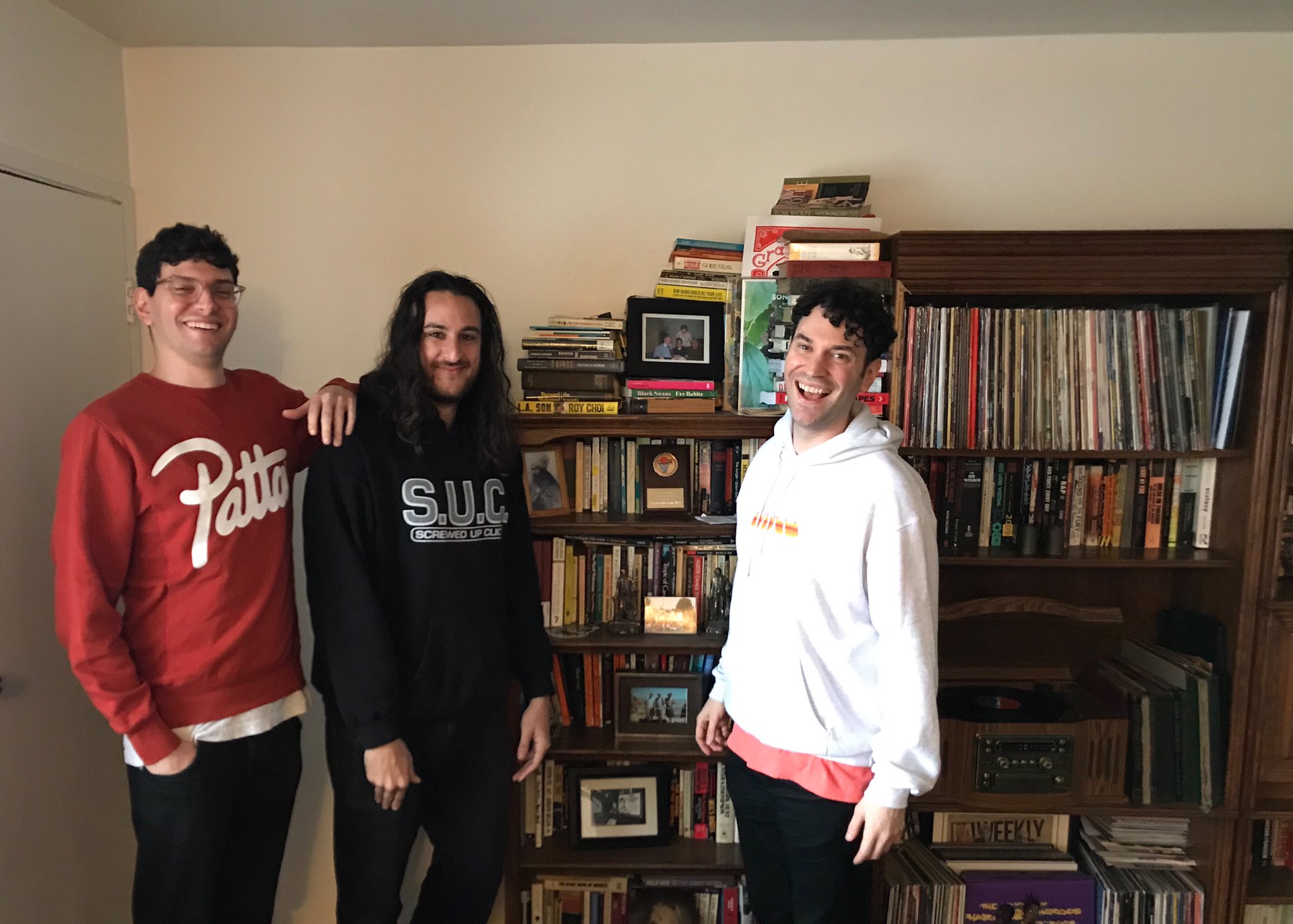 Before they share their sit-down with John Legend (on Monday), ItsTheReal recently ventured out West to chop it up with Jeff Weiss–who not only is the founder of Passion of the Weiss and used to write for LA Weekly (before they switched ownership and gutted their core staff), but he's also the heartbeat of TheLAnd Magazine—which just launched their first issue earlier this year.
Jeff details what sparked the boycott of LA Weekly, the history of alt newspapers in the United States, what local journalism means in 2019, and why he and so many others have chosen to put their entireties into launching a new publication that speaks the language of his city. We get into his family's long roots in California, his affinity for the Beat Generation, growing up on West Coast rap, writing about Kendrick Lamar and 03 Greedo at the beginnings of their careers, as well as Snoop Dogg on the eve of getting his star on the Hollywood Walk of Fame. We discuss Jeff's work in documenting Lil Boosie's trial and the greater goings on in Baton Rouge, his history playing baseball and how a .360 batting average got him a writing job, how he ended up in feuds of different degrees with Magic Johnson, Post Malone and Deer Hunter, and the project closest to his heart that currently sits in his desk drawer. All that, plus stories about Eric Davis, Cobra Snake, Rick Ross, Alex Blagg, Mark Lisanti, blogroll placement, the resources necessary to keep music blogs alive, and much, much more!
Check out the full episode below.