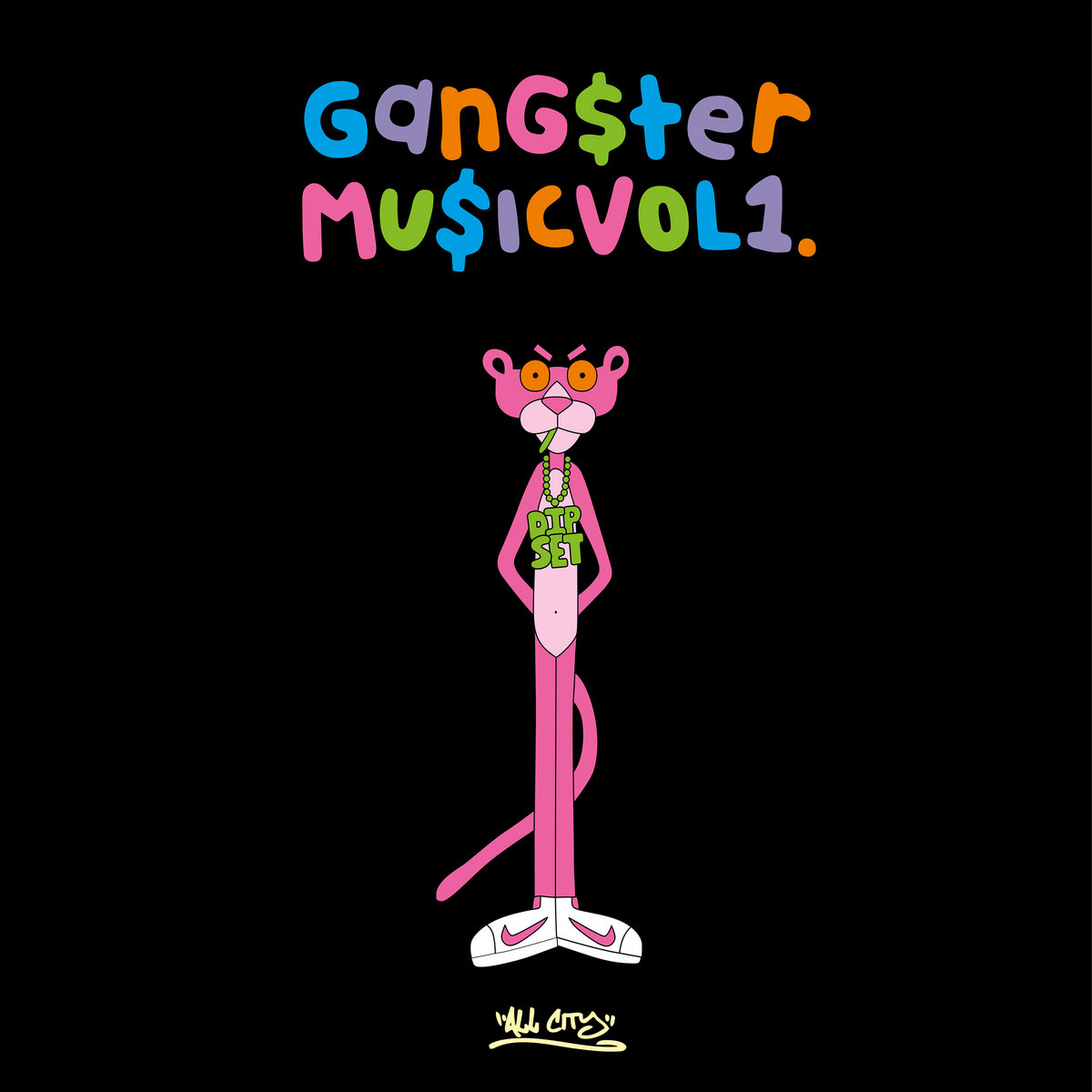 Gangster Doodles is still up to no good.
After releasing a book full of his epic illustrations in 2017, Toronto-based artist Marlon Sassy is ready to venture into the music side of things with the impending release of his debut compilation, Gangster Music Vol. 1.
Dropping on March 1st, Sassy's "collection of tracks by the rappers and talent that inspire his work" comes equipped with music from Blu, Kaytranada, Max B, Jonwayne, Your Old Droog, and plenty more. And today, we're hit with the project's fourth single–"Big Whips" by the brotherly duo of Madlib and Oh No.
"'Big Whips' came into existence because of a friend of a friend who knows a guy," Marlon told Complex. "I sent an email asking if he thought Madlib might be down to submit something. I knew it was a crazy long shot and didn't really expect to get an answer back. But to my surprise a couple days later, I got a reply saying Madlib was into it. He only had instrumentals available and the friend of a friend who knows a guy had the genius idea of getting Oh No on the track."
Released with a matching video set to "achieve maximum levels of nostalgia," the David James-edited clip can be seen below. Check it out and get ready for that Gangster Music Vol. 1, dropping at the top of March.
Since we missed posting the previous singles, check out Kaytranada's "Well I Bet Ya," Quelle Chris' "Brain of the Ape," and Kojaque, Kean Kavanagh & M Finnegan's "Whitney" below, as well.