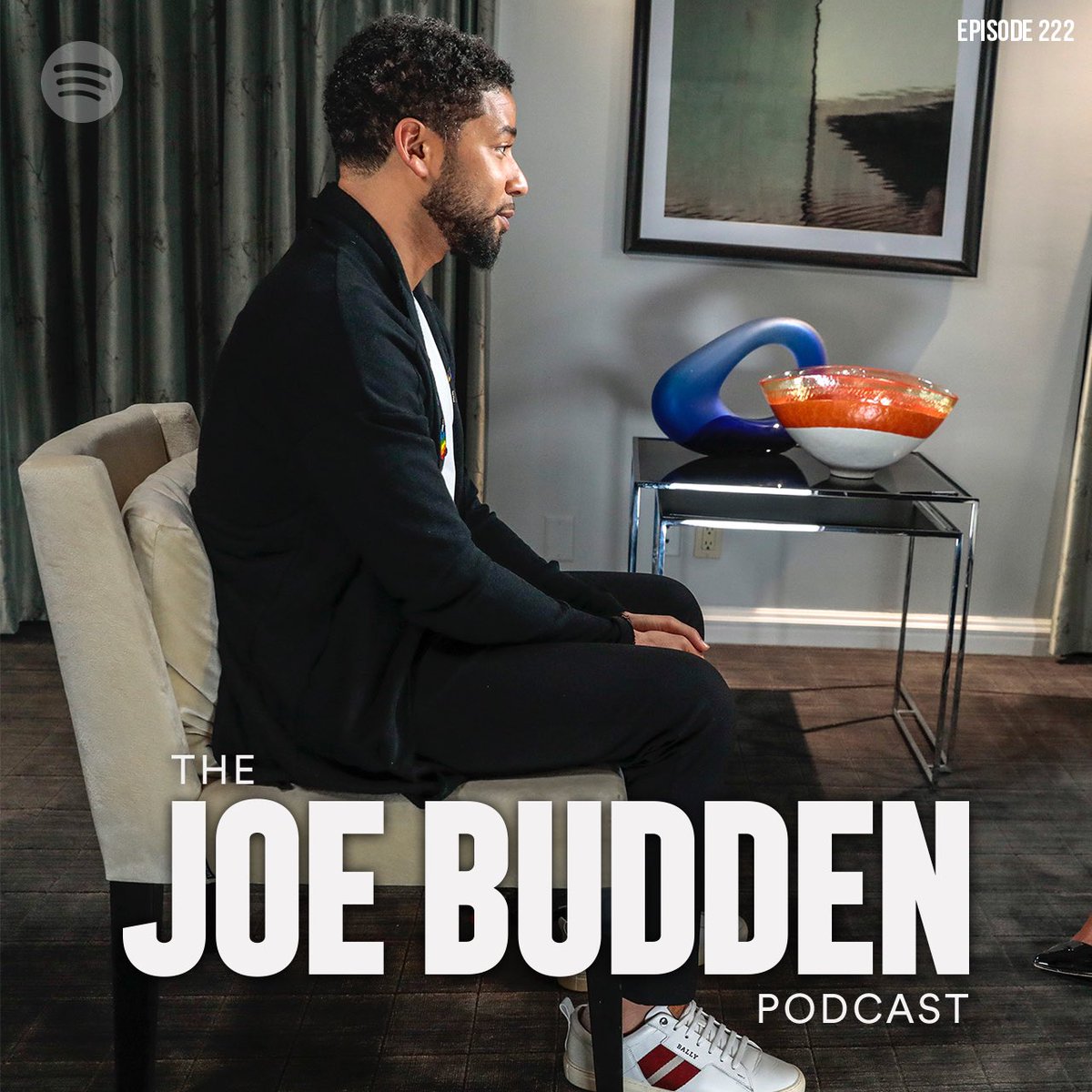 Post-Hummus.
With another week in the books, Joe Budden and company are back with Episode 222 of The Joe Budden Podcast.
On this episdoe, Joe, Rory, Mal, and Parks had plenty to discuss. They begin with the 10th year anniversary of Drake's So Far Gone mixtape (9:35) and the speculation on YNW Melly's situation (39:08), Young M.A being the new Joe Budden (44:14), Jussie Smollett update (59:46), 6ix9ine's image (1:11:40), Cardi B's song with Bruno Mars, and more.
For the "Sleepers" segment, Joe played 112's "Sweet Love," Rory rocked Blackstar' "Brown Skin Lady," Mal picked Teedra Moses' "Be Your Girl," and Parks hit us with Big L's "Da Enemy" with Fat Joe.