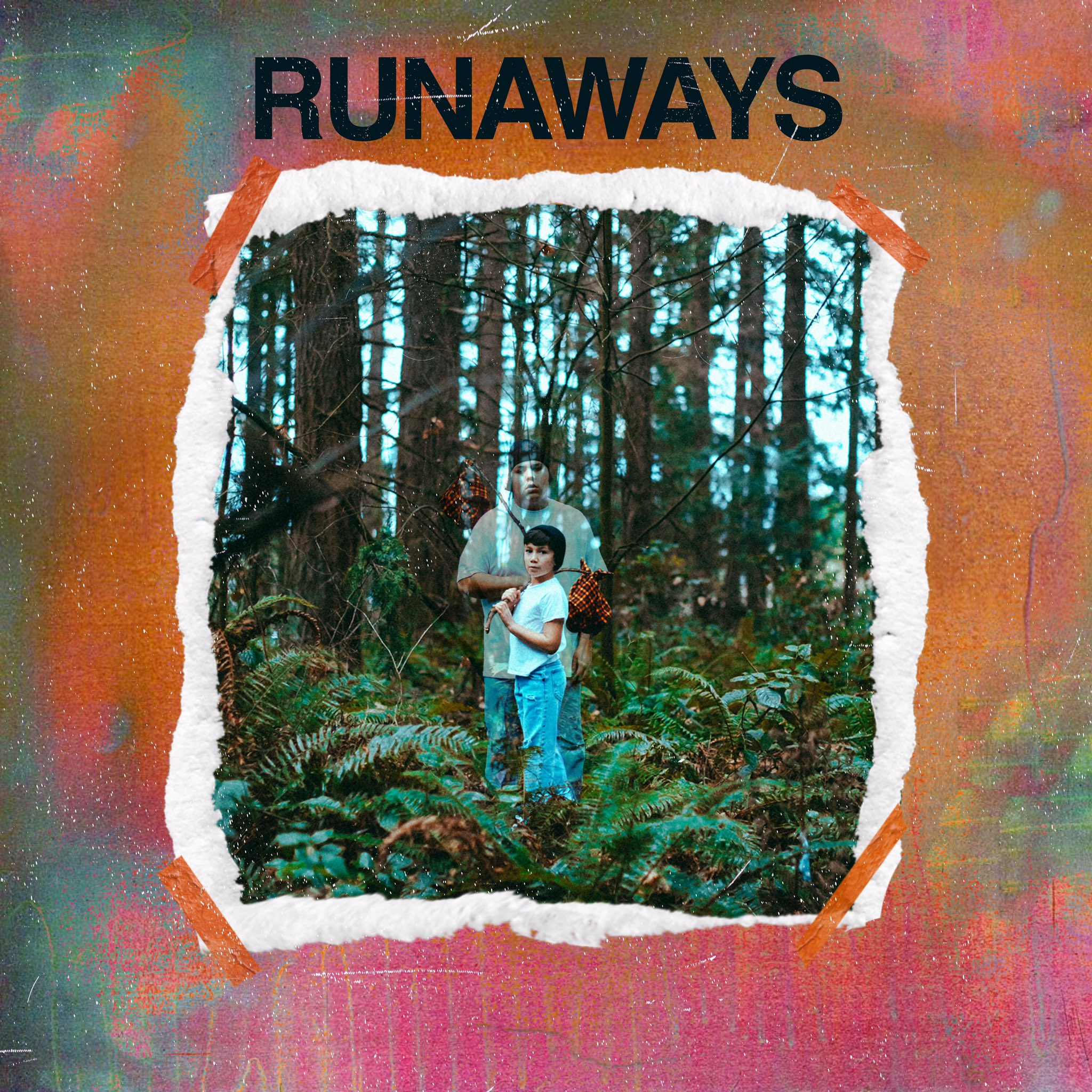 Ever since we first posted Travis Thompson back in the summer of 2017, I've been following the Seattle rapper's path. And with each move, he's managed to elevate his platform and continue to grow a loyal fan base.
After traveling the world on tour with Macklemore and releasing his YouGood? mixtape a little under a year ago, Trav has now inked a deal with Epic Records and just released his major label debut project, Runaways.
Easily the most personal project of his young career, Runaways is a six track effort void of any outside features–leaving all the room for Travis to share his story.
Press play and watch a video for "Safe" below and be sure to add the EP on your preferred streaming platform.