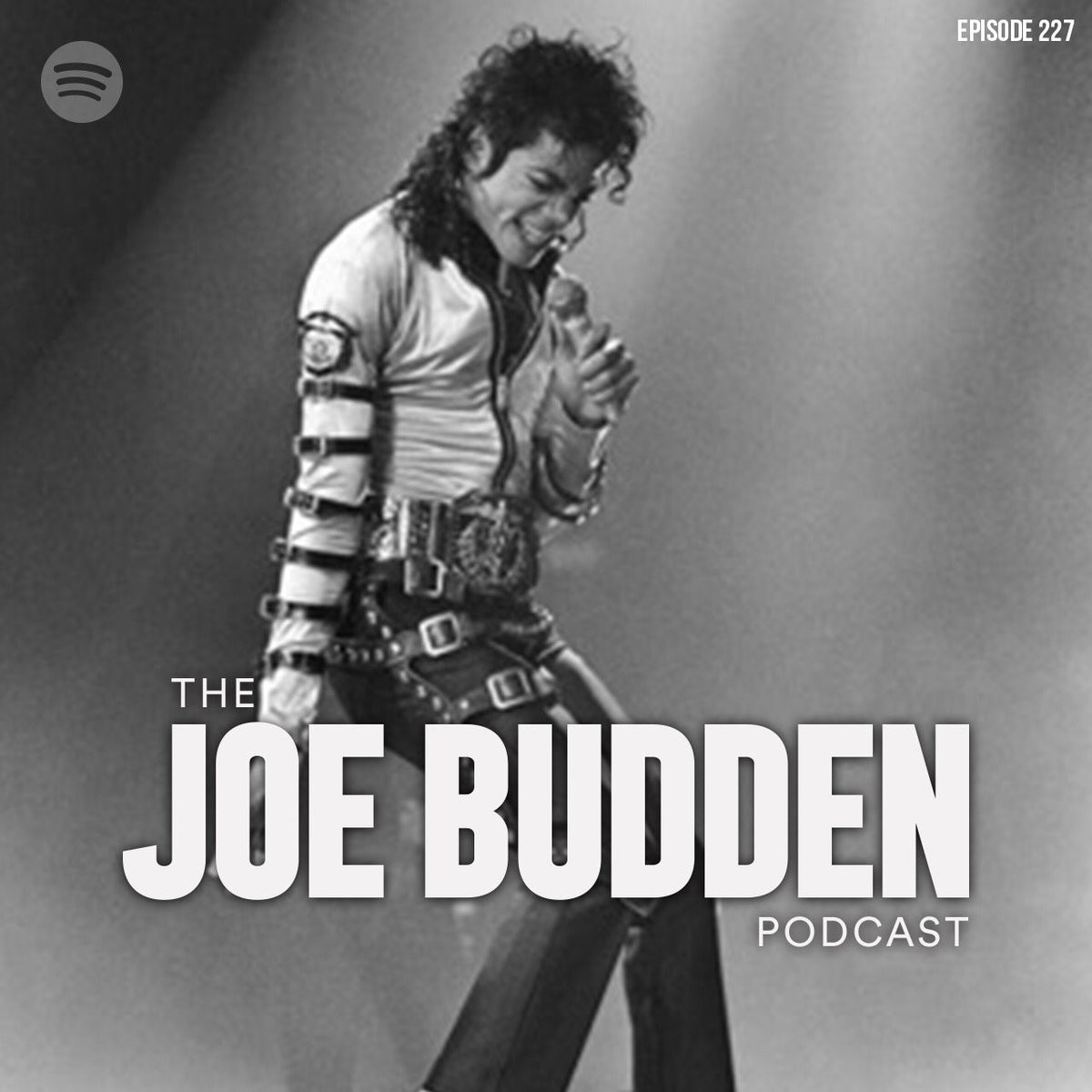 Ptsssss.
Here to give the middle of the week a boost, Joe Budden and the fellas are back with Episode 229 of The Joe Budden Podcast.
On this episode, the guys discussed the "Leaving Neverland" documentary (16:47). They also discussed Meek Mill's snippet (58:22), Kanye's contract (1:21:29), and which artist they are looking forward to hearing from the most (2:03:49).
For the "Sleepers" segment, Joe played Lewis Sky's "Make Em Listen," Rory rocked with Kyle Dion's "Cherry Blossom," Mal hit us with a NorthsideBenji freestyle, and Parks ran with DJ Muggs & Eto's "Attics" off their Hell's Roof album.