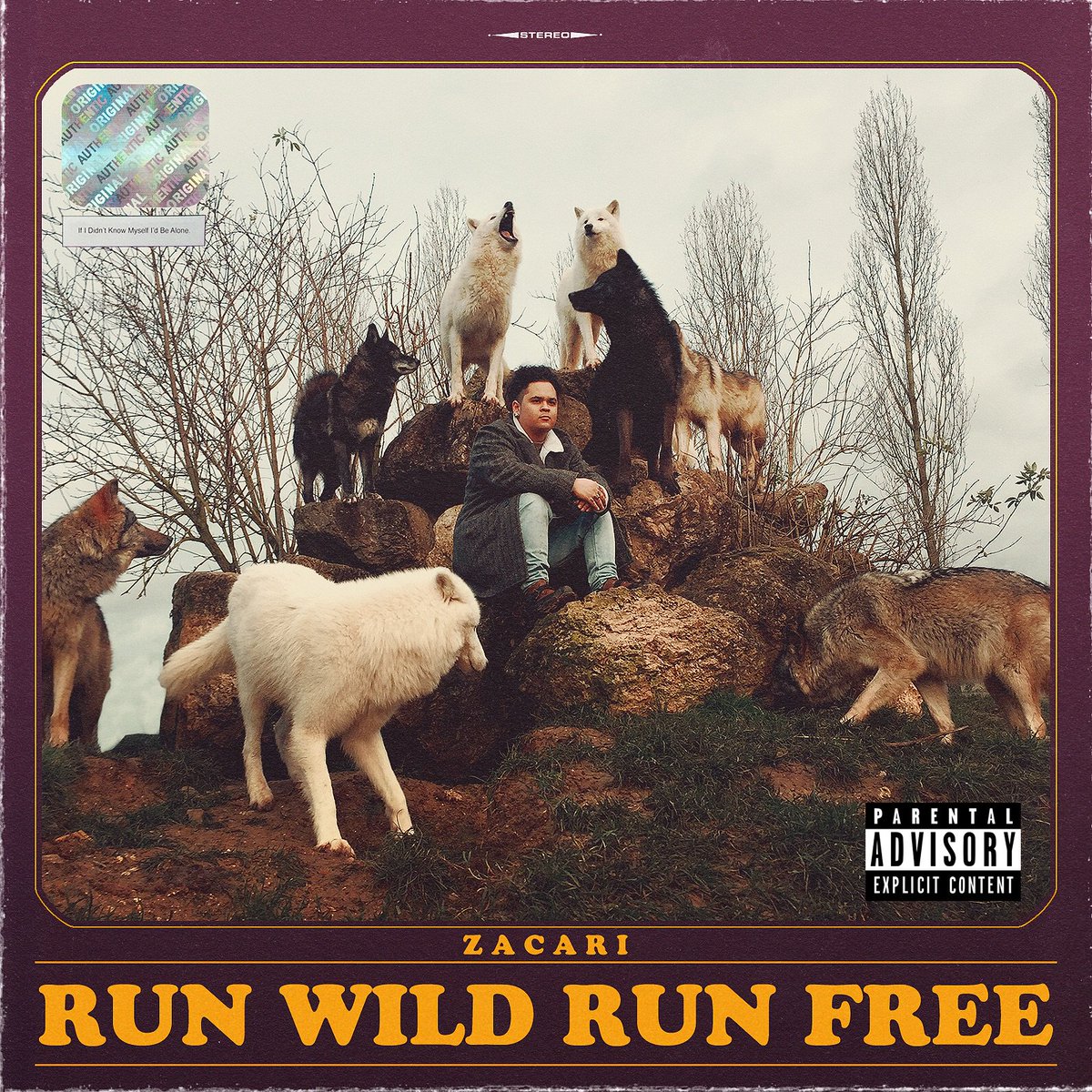 Ever since I first heard Zacari on Isaiah Rashad's The Sun's Tirade ("Wat's Wrong" with Kendrick Lamar), I was instantly hooked and ready for more.
After landing a spot on Kendrick's DAMN as well as the TDE-driven Black Panther album, I spent much of 2018 wondering when Zacari would make his official entrance to the game. Fast forward to last month and "Don't Trip" was released. Then last week, "Midas Touch" hit streaming services. It must be album season for the LA singer, right?
Turns out, that's exactly what it is! Early this morning, Top Dawg Entertainment announced Zacari's debut project, Run Wild Run Free, would be released on March 15th.
And to celebrate the announcement, Zacari comes through with a video for "Midas Touch."
"This is the first music video I've ever shot and it's crazy cause it was also my first time overseas," Zacari told HypeBeast. "Me and Moosa were out there for like 8 days so aside from shooting the video I had a lot of time to explore the city. I fell in love with Paris. I even got to visit the wolf trainers facility called Pierre's Animal Farm in the countryside of France that was probably one of the craziest experiences of my life. Got to go into the wolf sanctuary with the whole wolf pack. Working with wolves throughout the whole filming process was awesome [and I] got to get a real-life perspective and interactions with this animal."