Ah man, I've been waiting for this!
With singles like "Not All The Way" (watch the video if you haven't already seen it) and "Glass House" in heavy rotation, the Cali-based crooner finally comes through with his new album, SUGA.
Chronicling the "rise and fall of a semi-fictional superstar," the album is equipped with 13 tracks of pure, funk-infused R&B that's sure to set the mood in a variety of ways.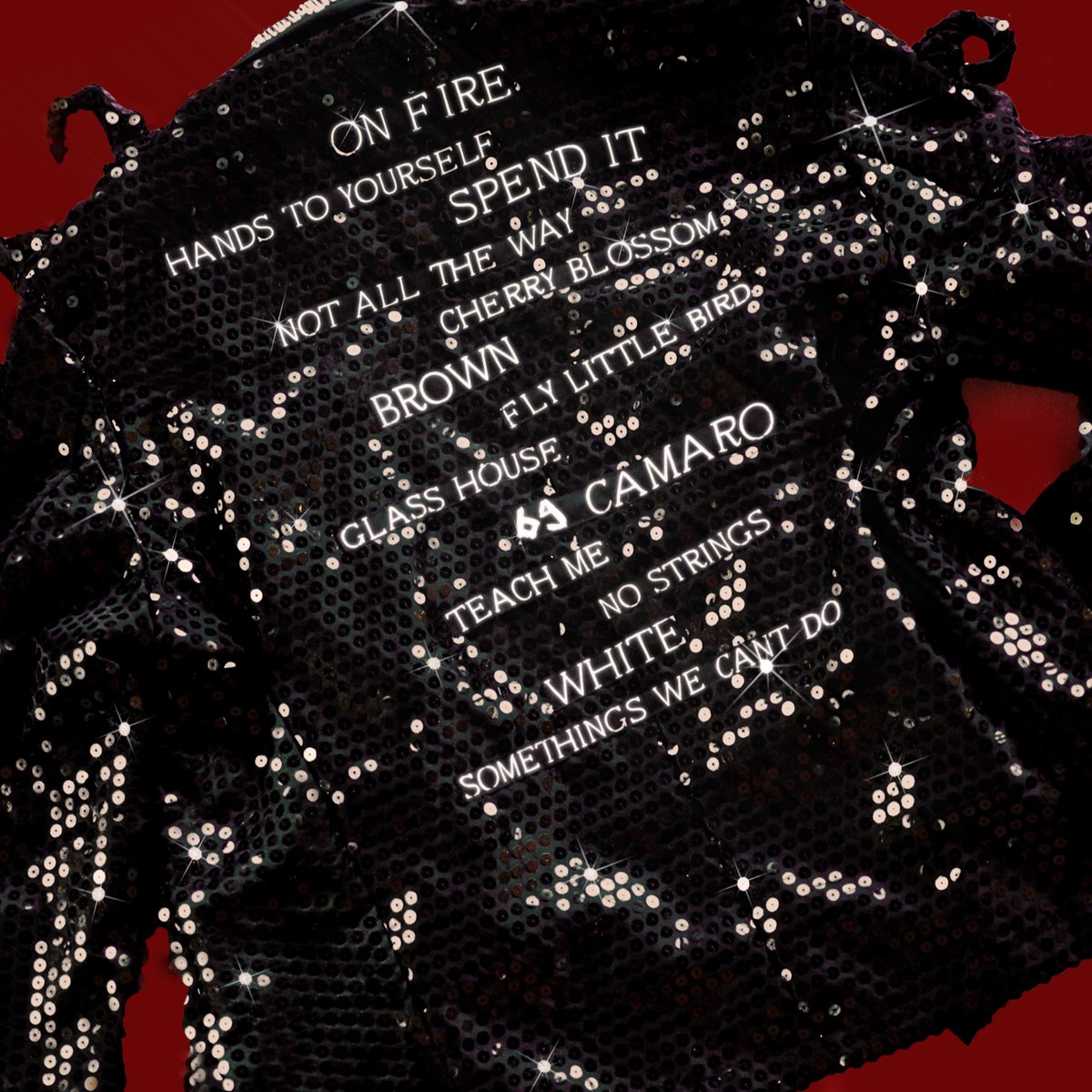 Press play below and, if you like what you hear (and you will), add SUGA on your preferred streaming platform.