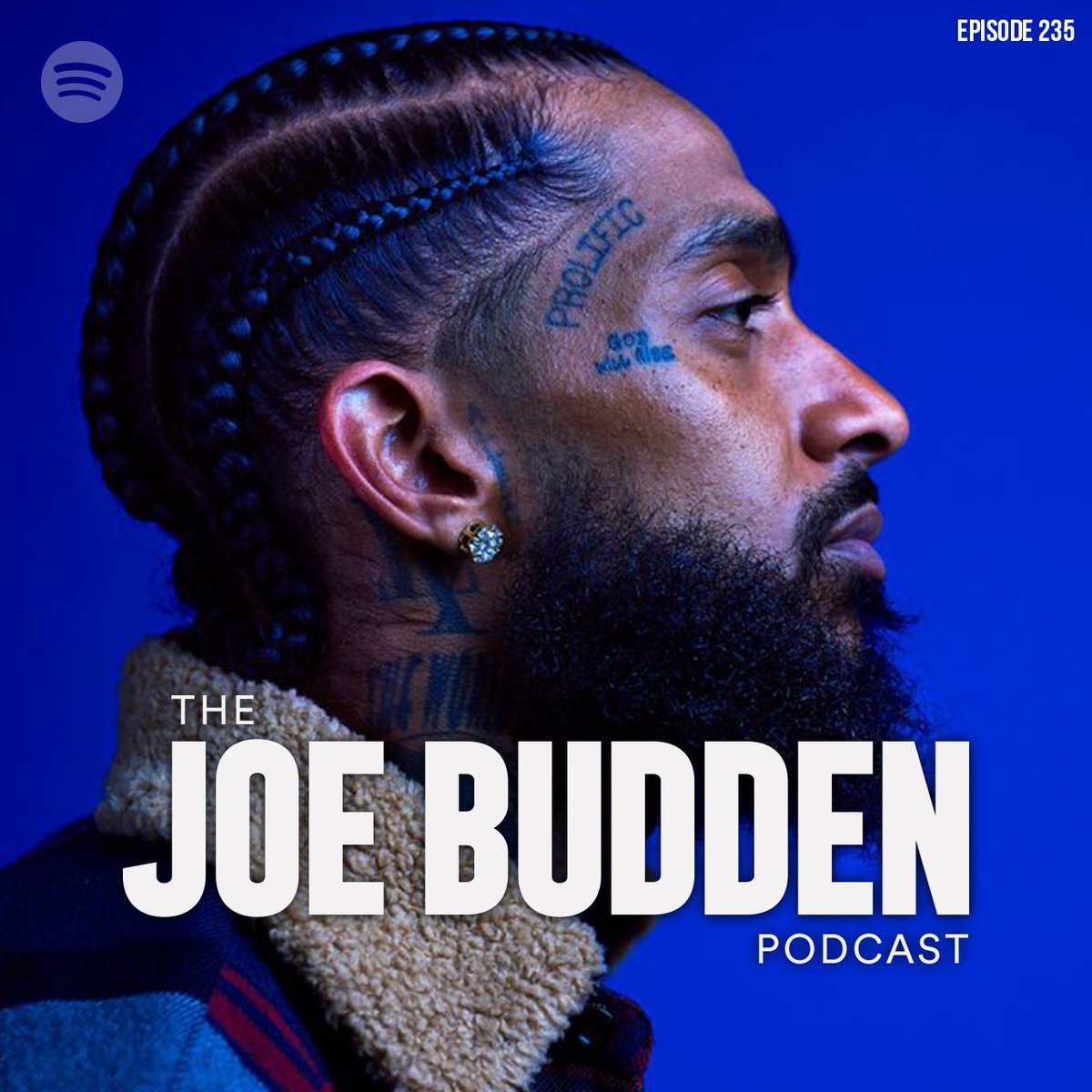 Fresh off a West Coast run, Joe Budden and the fellas are back with Episode 235 of The Joe Budden Podcast.
The guys begin by paying tribute and dedicating this episode to Nipsey Hussle (10:15). Joe, Rory, Mal and Parks recap the first leg of the tour (40:47), August Alsina and Jada Pinkett-Smith's relationship (62:00) and much more!
For the "Sleepers" segment, it was an all Nipsey affair with Joe playing "Million While You Young," Rory rocking "If You Were Mine," Mal hitting us with "Face the World" and Parks playing "One Take 3." The podcast also closed out with "Blue Laces 2" off that GRAMMY-nominated Victory Lap–which is in HEAVY rotation right now.