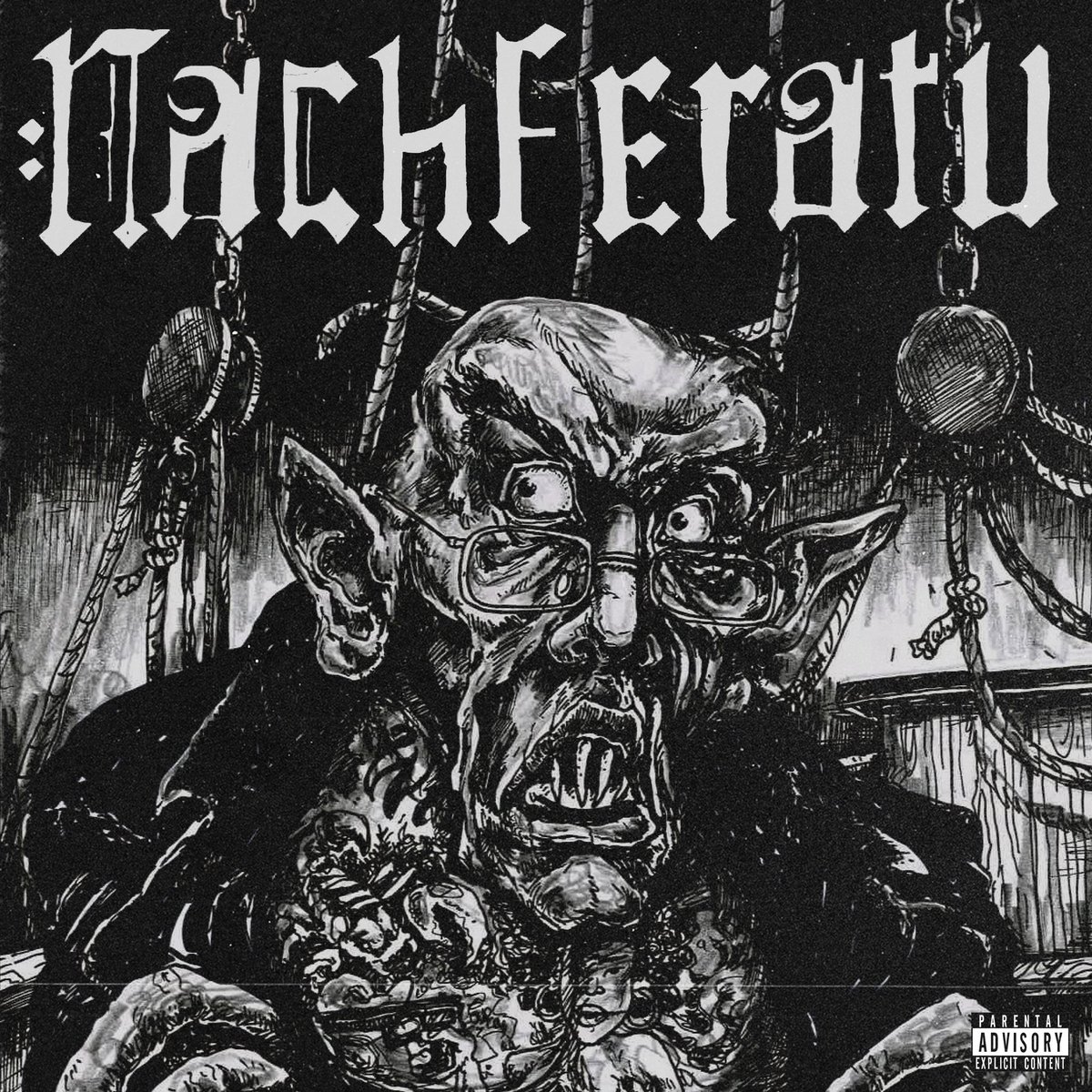 It's been a minute since we've gotten a project from Nacho Picasso, but the Seattle rapper is officially back in action with the release of Nachferatu.
A follow-up to last year's Role Model EP, the new project boasts ten tracks produced entirely by S.A.T. With the exception of track five ("Rap Ralph Bakshi") which was laced by Keyboard Kid.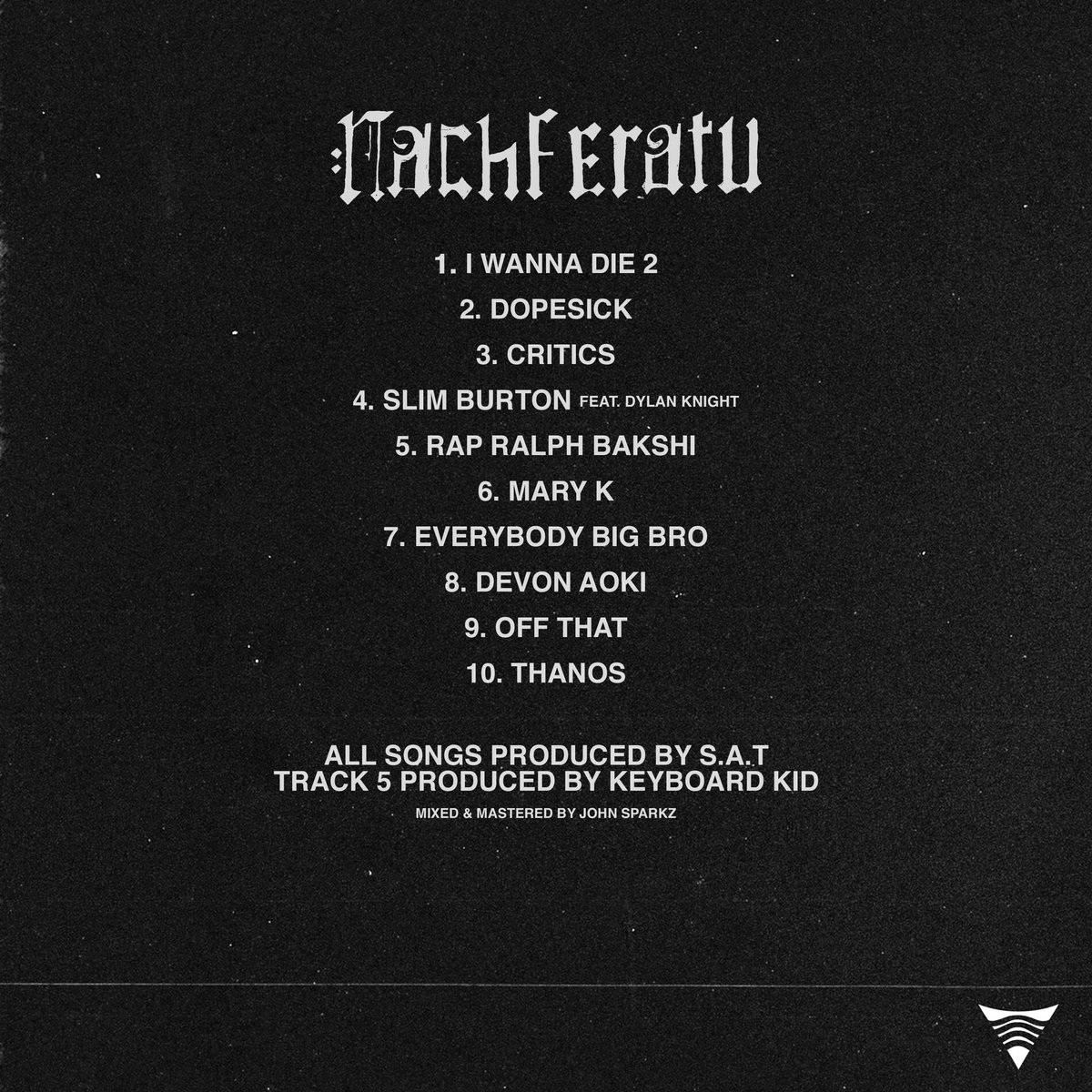 Press play below, keep scrolling to watch a video for "I Wanna Die 2," and be sure to add the project on your preferred streaming platform.