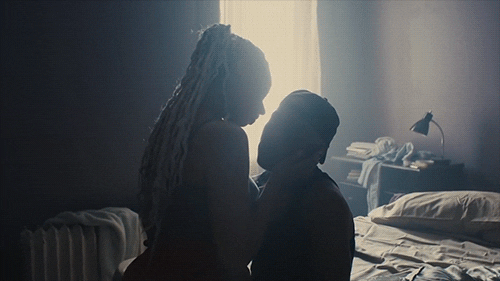 With only two weeks to go before he goes on tour, Boogie is back with another video from Everything's For Sale–which is still, arguably, the best album of the year so far.
Following clips for "Silent Ride," the J.I.D-assisted "Soho," and "Rainy Days" with Eminem, the West Coaster keeps it rolling with one for "Skydive." Originally shown in the short-film, Boog has now released it as a stand-alone visual with a few extra scenes.
Directed by Gina Gammell and Malcolm Washington.