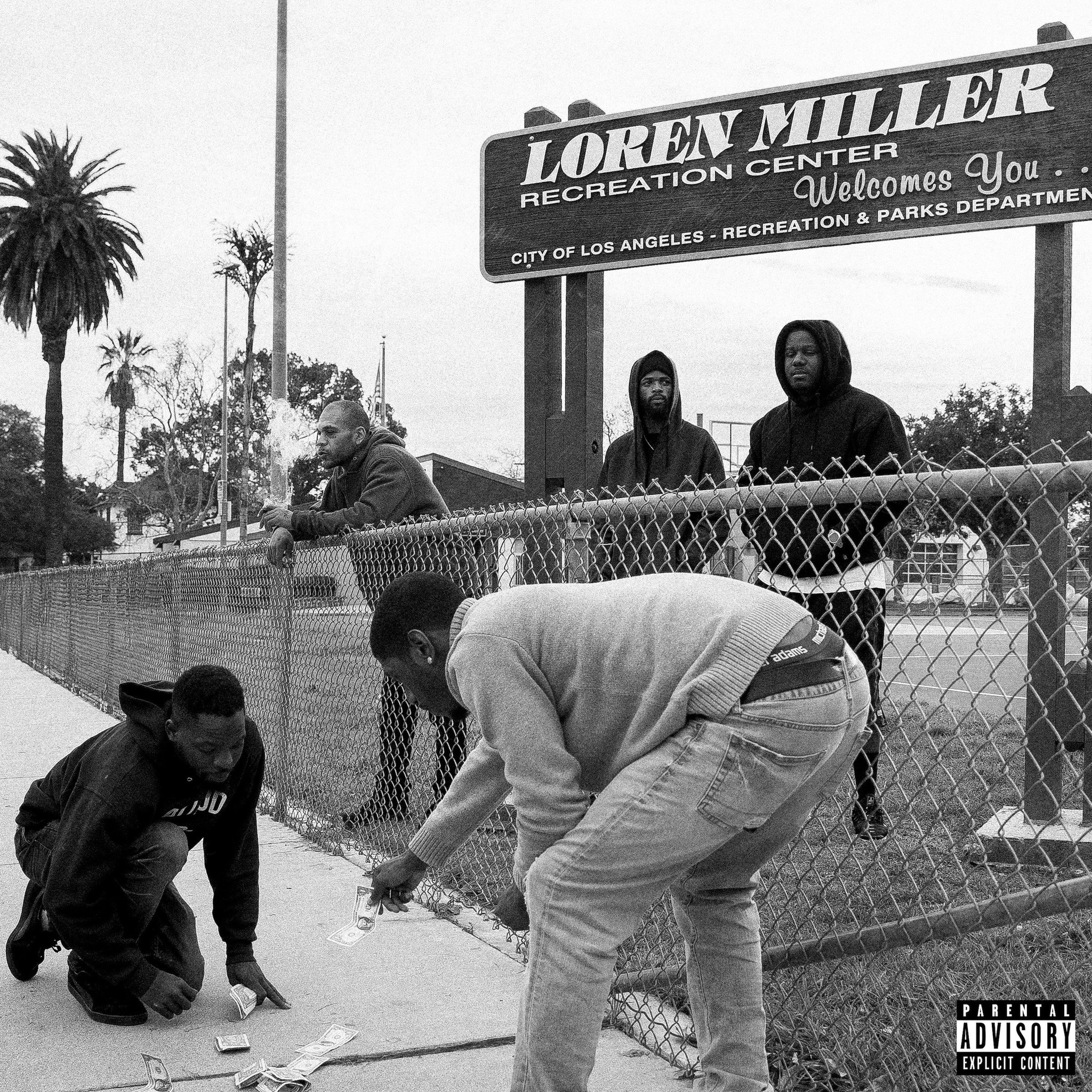 Fresh off taking us on a stroll through South Central, Los Angeles with his two-part Loren Miller album, JAG is right back at it with the project's second video.
Arriving just days after "We On," the DopeHouse is proud to premiere the official music video for the fan-favorite track, "Drippin."
"I was gettin hit up wild by the fans about 'Drippin' so it was only right to put a dope visual behind it," JAG says.
Check it out below and be sure to run that Loren Miller back a few times–for the culture, of course.