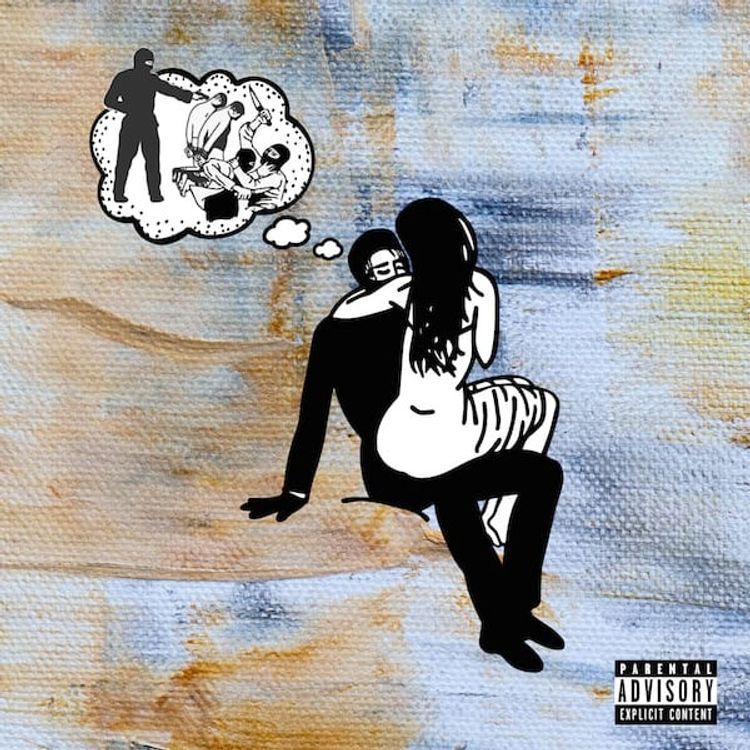 Guess who's back?
It's been two years since Supa Bwe released his Finally Dead debut, but the Chicago artist is officially back in action with his new EP, Just Say Thank You.
Clocking in at 20 minutes, the quickstrike project stretches seven songs with features from Chance the Rapper, Rexx Life Raj, Dounia, and Duffle Bag Buru; over production by CEO Beatz, Spooky Bands, Stix, 5HERIFF, Shepard Sounds, and Bwe himself.
"I Hate You"
"Time For Me" f. Rexx Life Raj
"Rememory" f. Chance The Rapper
"Boom Boom Boom" f. Duffle Bag Buru"
"Slippin / Apex""
"Problem / Fuel"
"Entropy" f. Dounia)
Press play below and be sure to add Just Say Thank You on your preferred streaming platform.