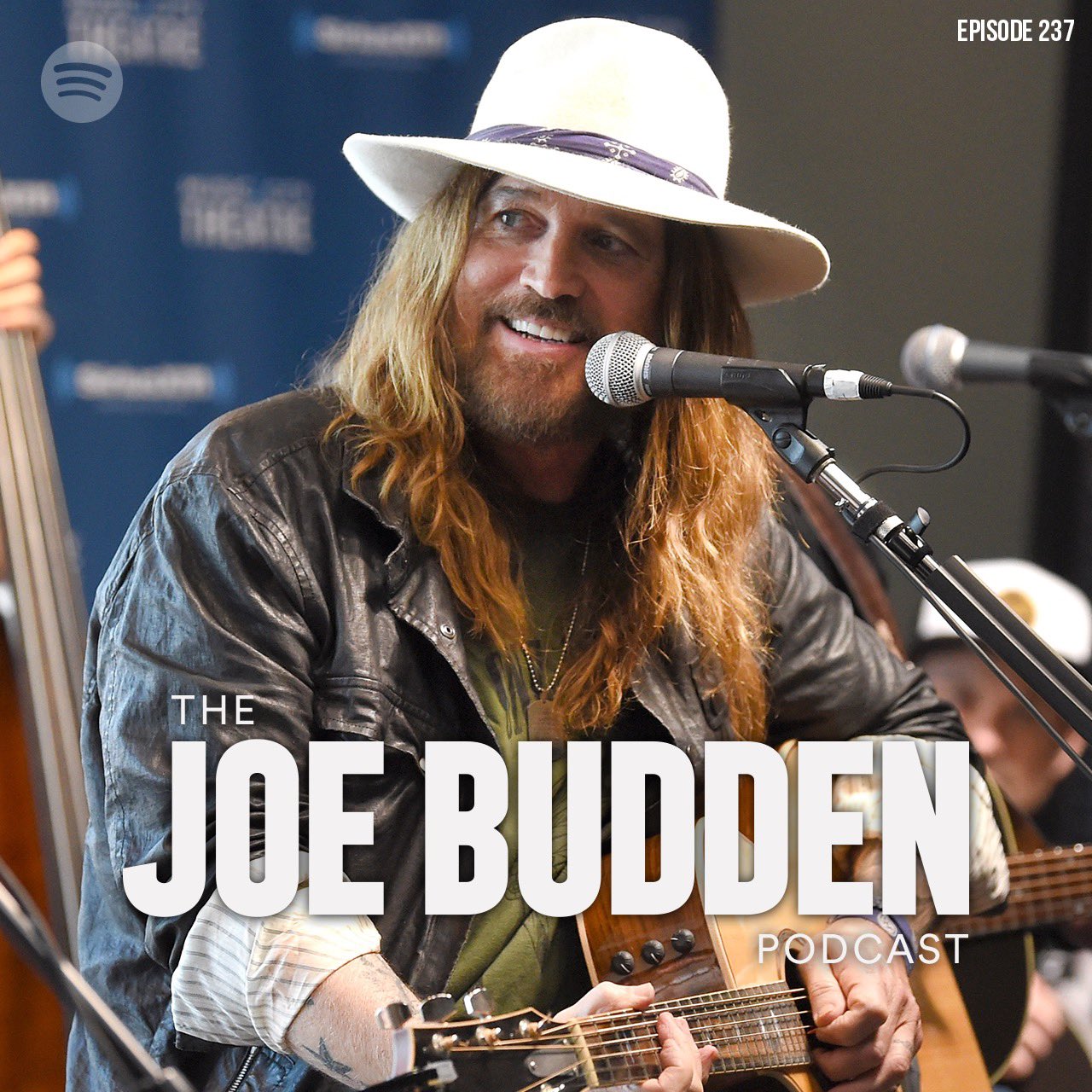 "BRIONI"
Fresh off vacation, Joe Budden and the fellas are back with Episode 237 of The Joe Budden Podcast.
On this episode, Joe, Rory, Mal and Parks recap their weekend including Joe's vacation and Rory at Dreamville Fest (9:40). The guys also discuss Country music infusing Hip Hop (23:32), Kendrick Lamar's snippet dissing Big Sean (51:51), Joe calls Royce da 5'9 (61:51), Data-Gate (101:08), and the impact of Kyle Korver (119:00).
Kicking things off with Anderson .Paak's "Make It Better," the Sleepers segment consisted of Joe playing The Bonfire's "Automatic," Rory rocking Phonte's "Can We" off his Pacific Time EP, Mal playing Shawn Smith's "Ahh Real Monster," and Parks hitting us with DJ Muggs and Mach-Hammy's- "Mami Wata" off their Tuez Les Tous album.