070 Shake back!
Although many expected her to unload a plethora of material after her standout performances on Kanye West's summer takeover last year, 070 Shake did the complete opposite and went completely dark.
Still, that doesn't mean fans have been asking for music. And with April in full bloom, the Jersey native comes through with not one, but two new songs ("one to dance and one to cry") for your earholes.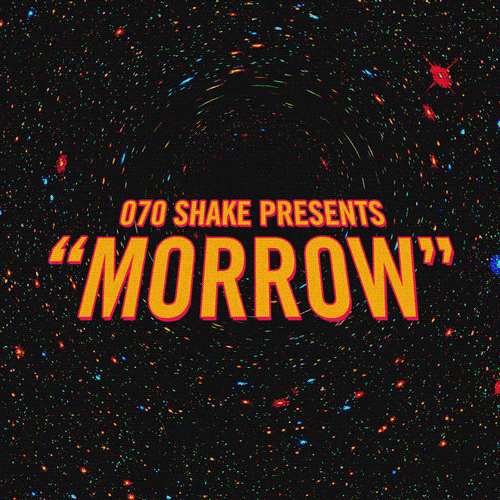 Press play on "Morrow" and "Nice to Have" below.