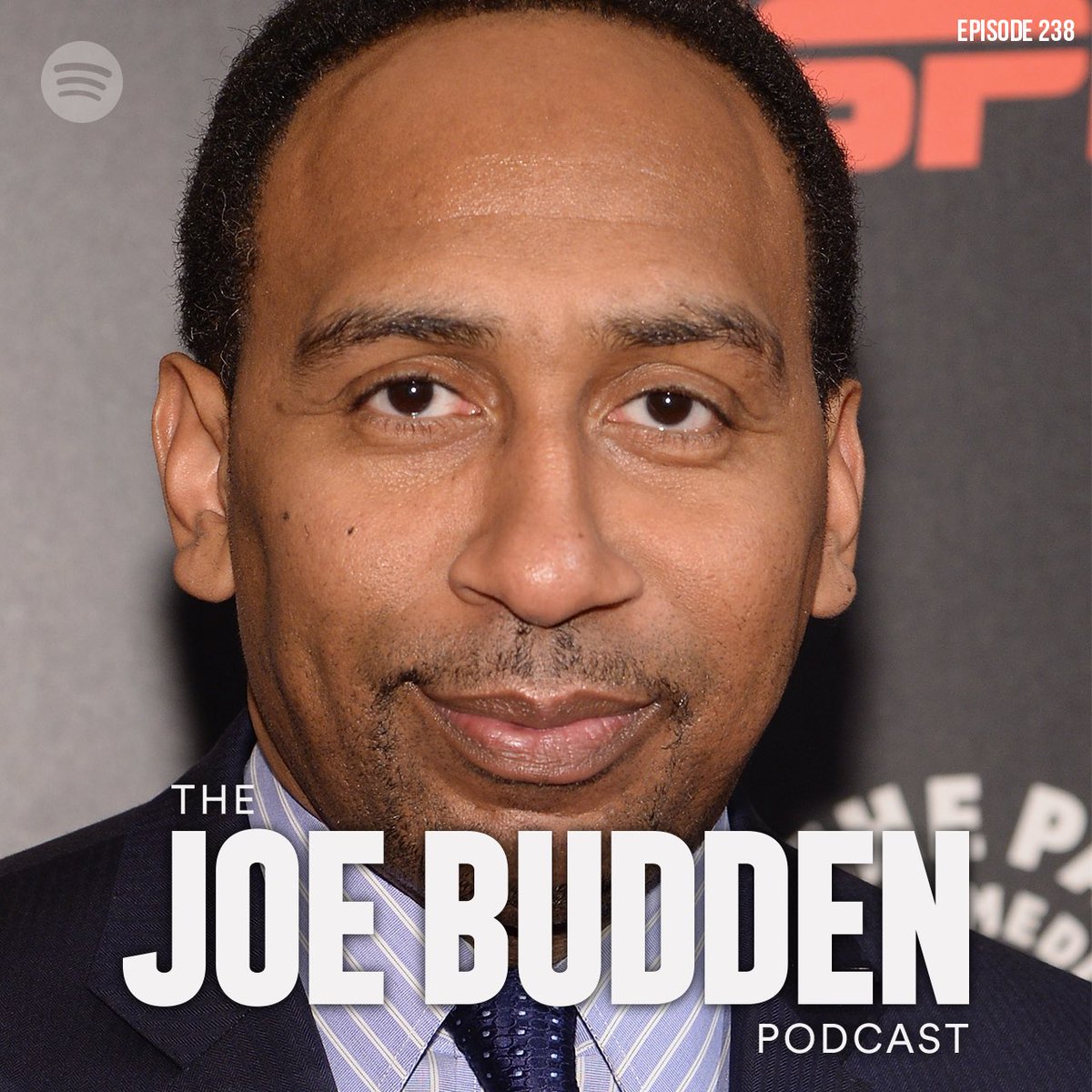 Since their lives are a podcast, Joe Budden and the fellas are back once again with Episode 238 of The Joe Budden Podcast: "Content Kings."
On this episode, the guys begin with recapping Nipsey Hussle's funeral service (18:30). They also discuss if Mal is jaded (45:22), rappers required to be interesting (62:00), Anderson .Paak's new project (74:18), Stephen A. Smith being underpaid (119:09) and much more.
On the (throwback) "Sleepers" segment, Joe played The Rayne's "Didn't You Know" with Lupe Fiasco and himself, Rory rocked Cormega's "Tony Montana" with Ghostface Killah, Mal played Ja Rule's "Murder Reigns," and Parks hit us with "85" by YoungBloodz and Big Boi.