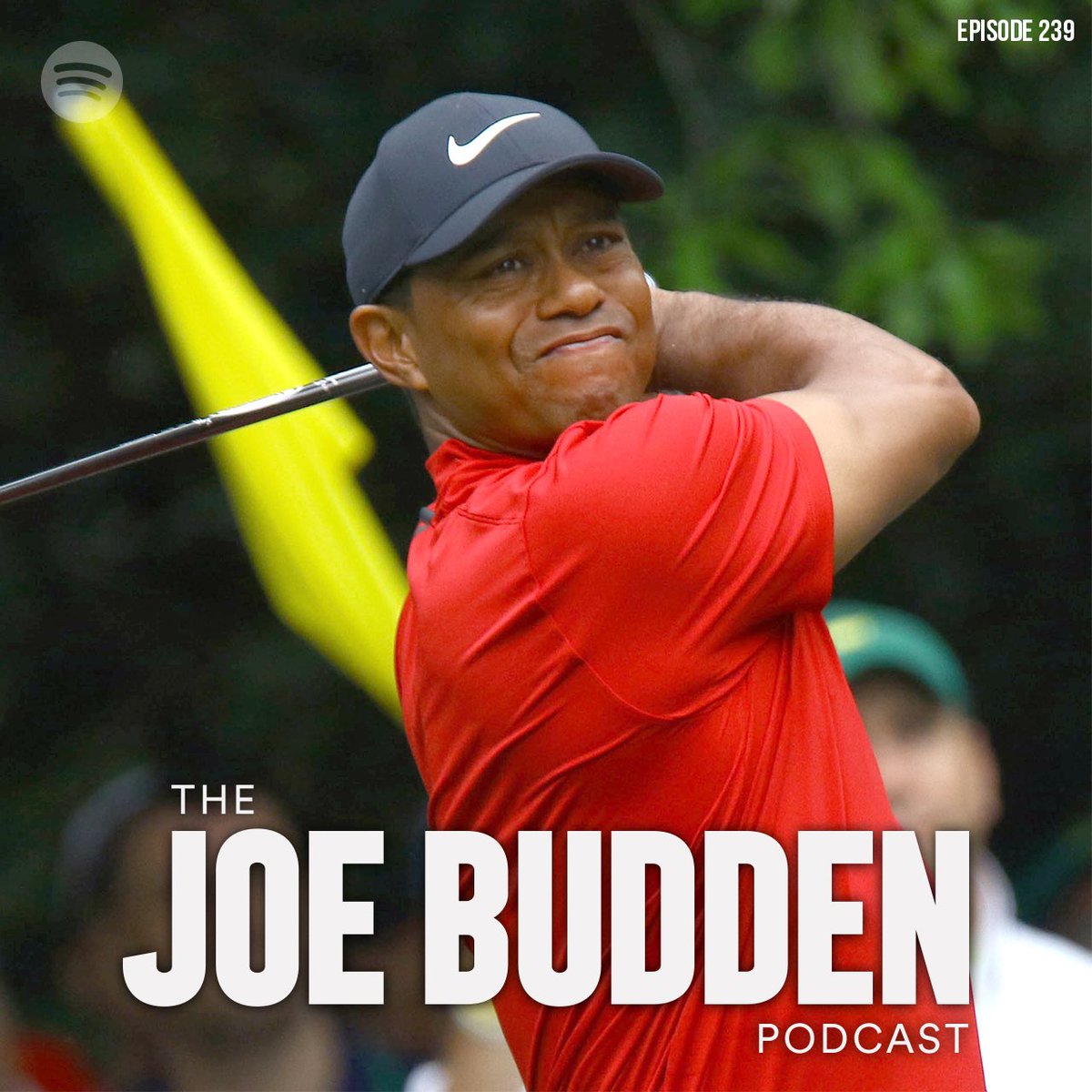 Back like they never left (because they haven't), Joe Budden and the fellas come through with Episode 239 of The Joe Budden Podcast.
On this episode the guys discuss Jay-Z's B-side concert at the newly re-opened Webster Hall (11:30). They also discuss Coachella (29:13), Joe is cancelling Henry Hudson (63:12), Tiger Woods winning his 15th Major (69:25), getting your old work back (92:44) and a ton more!
Kicking the pod off with Big Pun's "You Ain't A Killer" and Ghostface Killah's "Nutmeg," the "Sleepers" segment featured Joe playing Next Town Down's "Lovers Theme" and Emmavie's "Oops," Rory rocking Amber Mark's "Mixer," Mal playing Eastman's "Wavey," and Parks closing it out with MED and Guilty Simpon's "Ice Service" from their recently-released Child of the Ghetto album.