Now that Open Mike Eagle and Baron Vaughn's The New Negroes show is in full effect, fans can expect new videos from OME every week to pair with each episode.
After kicking things off with some "Unfiltered" thoughts with Danny Brown last week, the polymath creative keeps it coming with the Nedarb-laced "Police Myself" featuring DOOM.

"The theme of the episode is criminality and we made a song and video outlining the idea of 'double consciousness' where one has to be aware of their own internal experience but also aware of how others perceive them," eagle says. "For black Americans and other marginalized people around the world that perception can be the difference between life and death."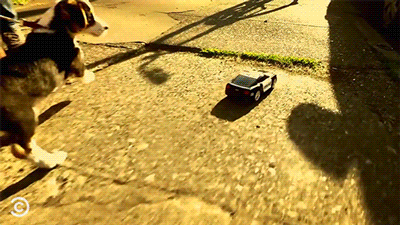 Directed by Lance Bangs, the video chronicles a day in the life of Eagle and the police alter-ego living in his head. Guiding him through nobs and switches, the police attempts to steer him out of trouble caused by racial profiling, until he escapes Eagle's head and wreaks havoc on his own–before meeting defeat.
Check it out below and be sure to tune into Comedy Central (or BET) every Friday at 11pm EST.