After sharing the remix last month, Lil Durk and Teyana Taylor bring their raunch affair to life with a Game of Thrones-inspired video.
Switching up the order and dropping Melii from the rotation, Durk kicks starts it off, before Teyana comes through and (literally) bodies the whole thing. It's one of her most seductive verses to date–which led to my boy saying "I wanna bully her in the paint like Horford did Giannis in game 1 and that's that on that."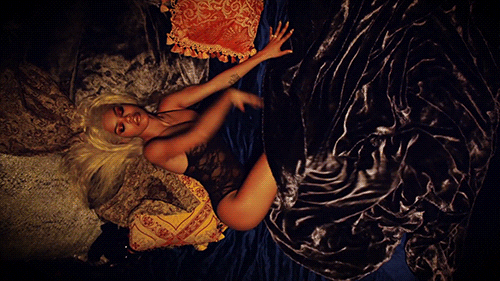 Press play and prepare for overload at the 3-minute mark.