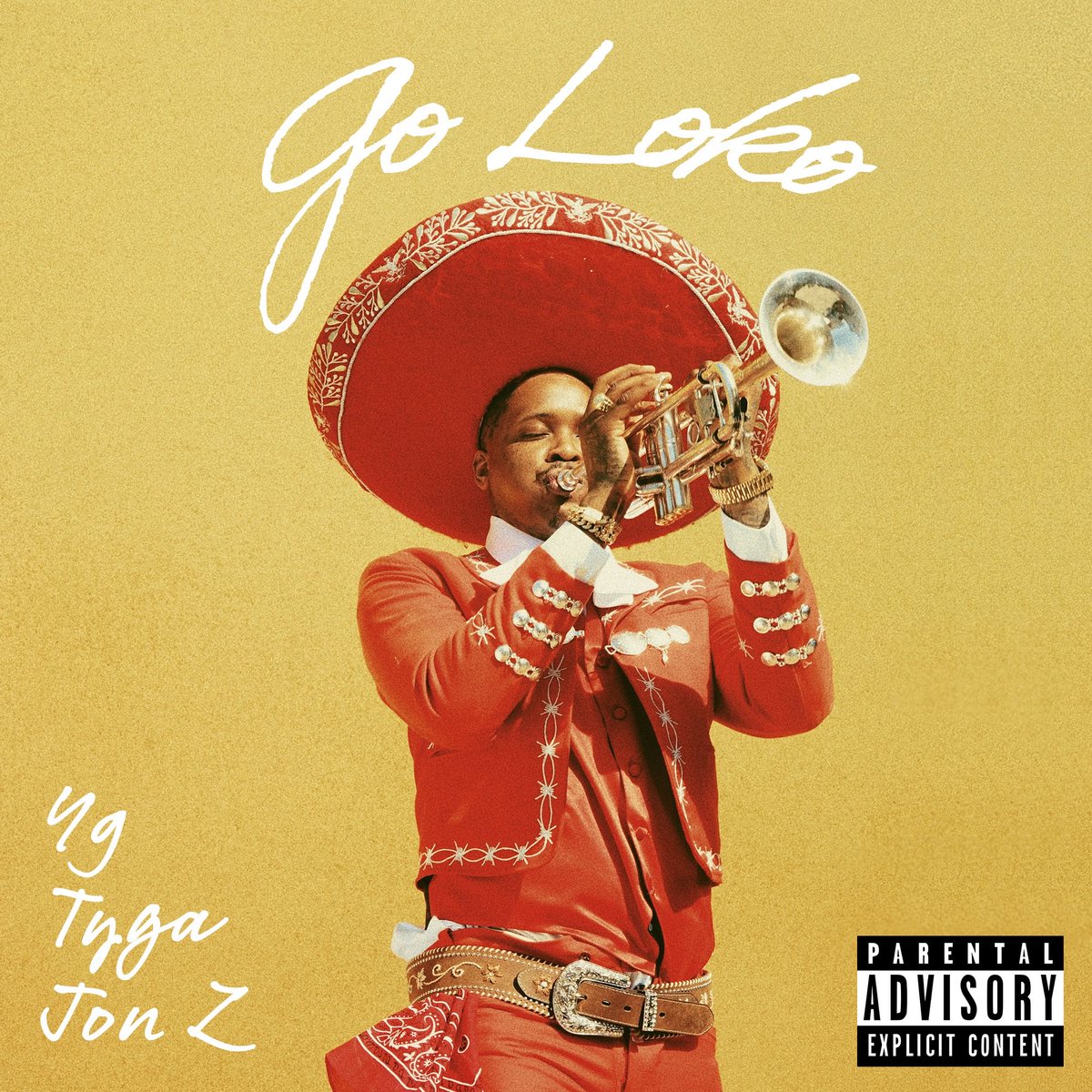 After holding off releasing his new album in response to the tragic passing of Nipsey Hussle, today was supposed to be the day YG came through with the follow-up to 2016's Stay Dangerous. But it looks like the Bomton native has other plans.
Instead of dropping his fourth studio album, YG is back with another single. Portraying a runaway slave in his "Stop Snitchin" video, he's now apparently joined a Mariachi band and has decided to "Go Loko" with help from Tyga and Jon Z.
Check it out below and be on the lookout for YG's 4 Real 4 Real album, now scheduled for a May 24th release.
UPDATE: Now with video.