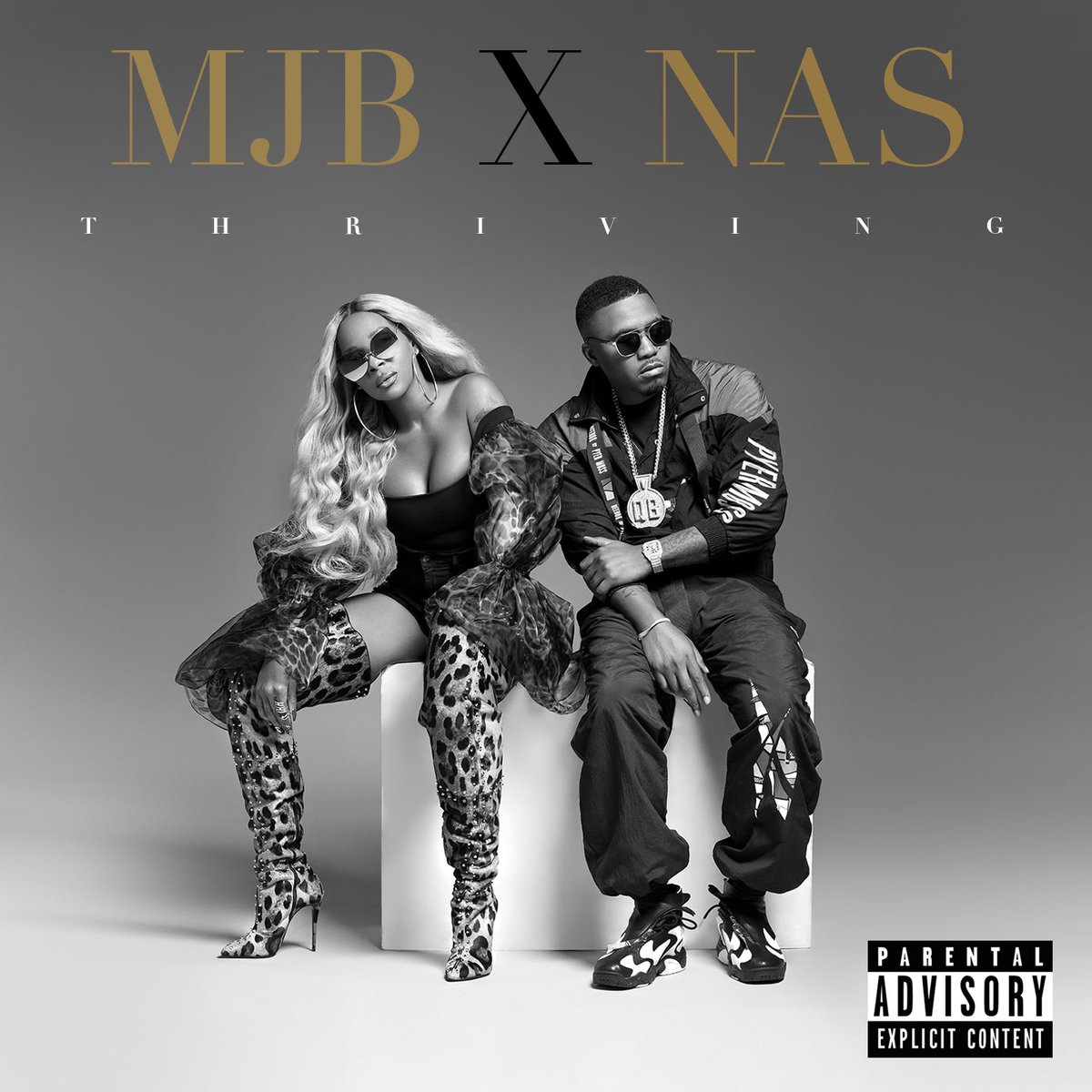 Before they hit the road together on the Royalty Tour, Mary J Blige and Nas have reunited on wax for a new song.
After their first collaboration on "Love Is All We Need" back in 1997, the NY duo have reconnected over the years on songs like "Reach Out," "Sincerity" with DMX, and "Feel Inside." And now, two decades later, they've done it again on "Thriving."
"My mission in life is not merely to survive, but to THRIVE, and do so with some passion, some compassion, some humor, and some style.

Ms. Maya Angelou
Check it out below and be sure to catch them on tour.