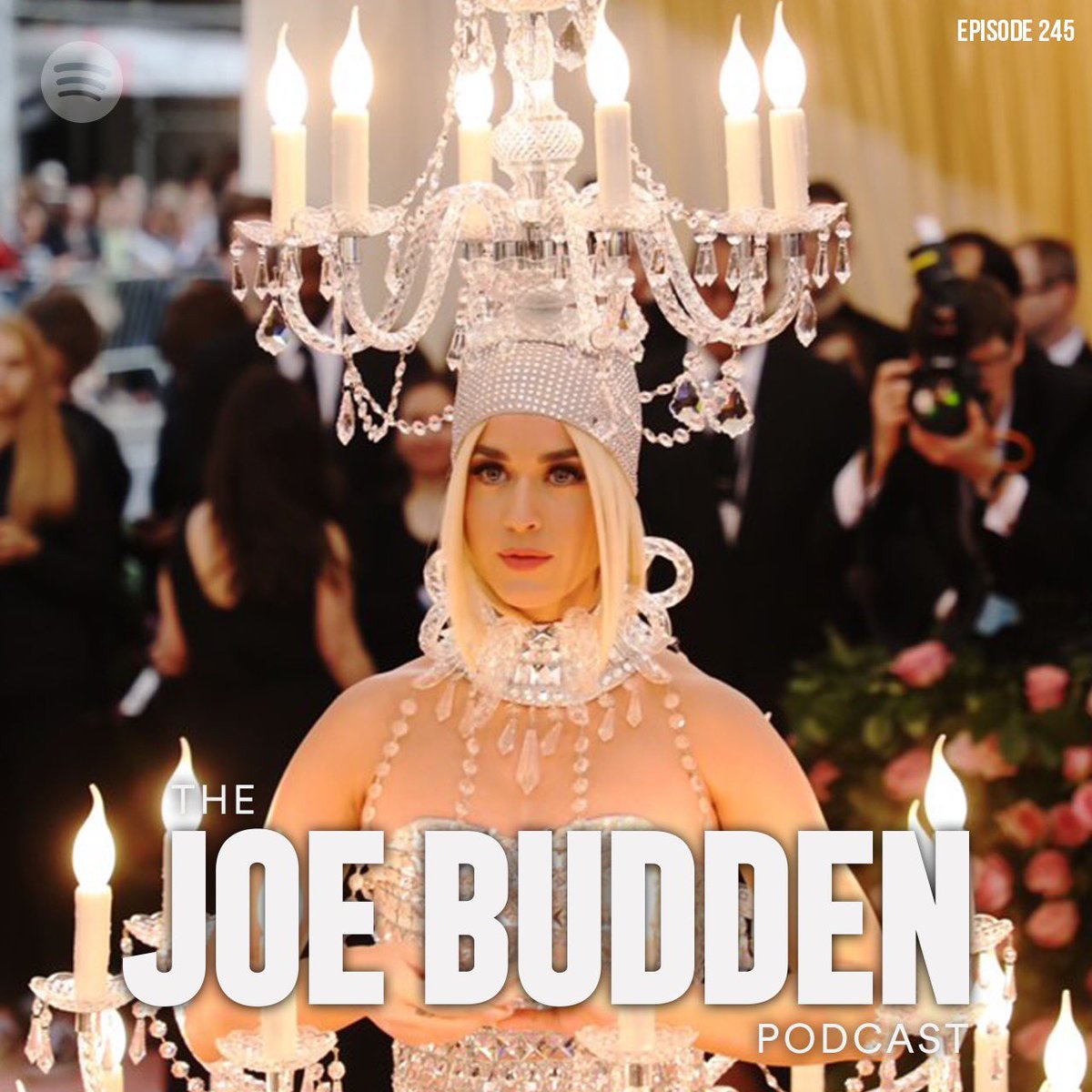 What Is Love?
Fresh off tour (again), Joe Budden and the fellas are back with Episode 245 of The Joe Budden Podcast.
On this episode, the guys recap their favorite outfits from the Met Gala (8:40). They also discuss Ayesha Curry being wanted (33:50), new music (41:45), Wendy Williams (80:00), give a Game of Thrones review (115:00) and much more!
After kicking things off with Haddaway's "What Is Love?" (because, of course), the Sleepers segment had Joe playing Ari Lennox's "New Apartment" off her (amazing) Shea Butter Baby album, Rory rocking McClenney's "Love in the Sky" with April+Vista, Mal hitting us with Smoke DZA and Pounds' "100 Plates" off their Two Packs EP, and Parks showing Styles P some love with the Jadakiss and Nino Man-assisted "Deadman" off S.P. the GOAT.