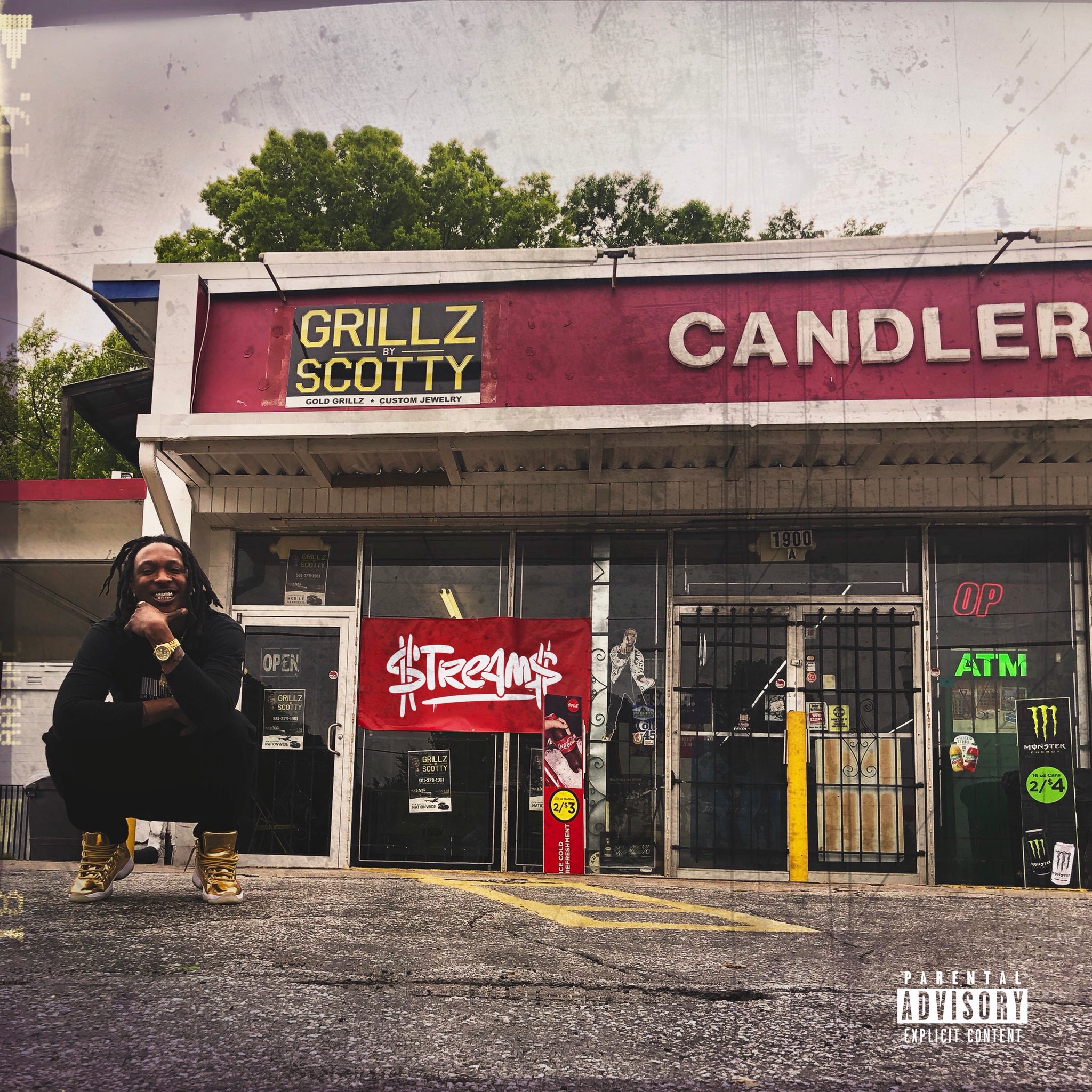 At this point, I've lost track of how many projects Scotty ATL has released. But with nearly ten years in the game, there's been a lot.
Last heard around these parts when he dropped It's TIME! in the summer of 2018, the Atlanta native is back in action with his new album, $tream$.
Equipped with 12 tracks, including a posthumous feature from Bankroll Fresh, the album can be heard below.