Fresh off the release of his fifth album, CrasH Talk, ScHoolboy Q keeps things moving with a third visual.
Following clips for "Numb Numb Juice" and CHopstix" with Travis Scott, Q rolls with the 21 Savage-assisted "Floating" for video number three.
Directed by Jack Begert and Dave Free (of the little Homies), the clip features some crazy stop-motion camera action as Q spends time at the club and chilling with some ladies in a condo high above the streets.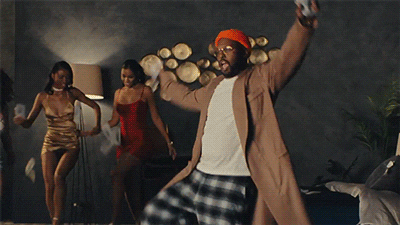 Unfortunately, 21 Savage (or that little girl we've all seen dancing to it) doesn't make an appearance. Regardless, the video can be seen below.