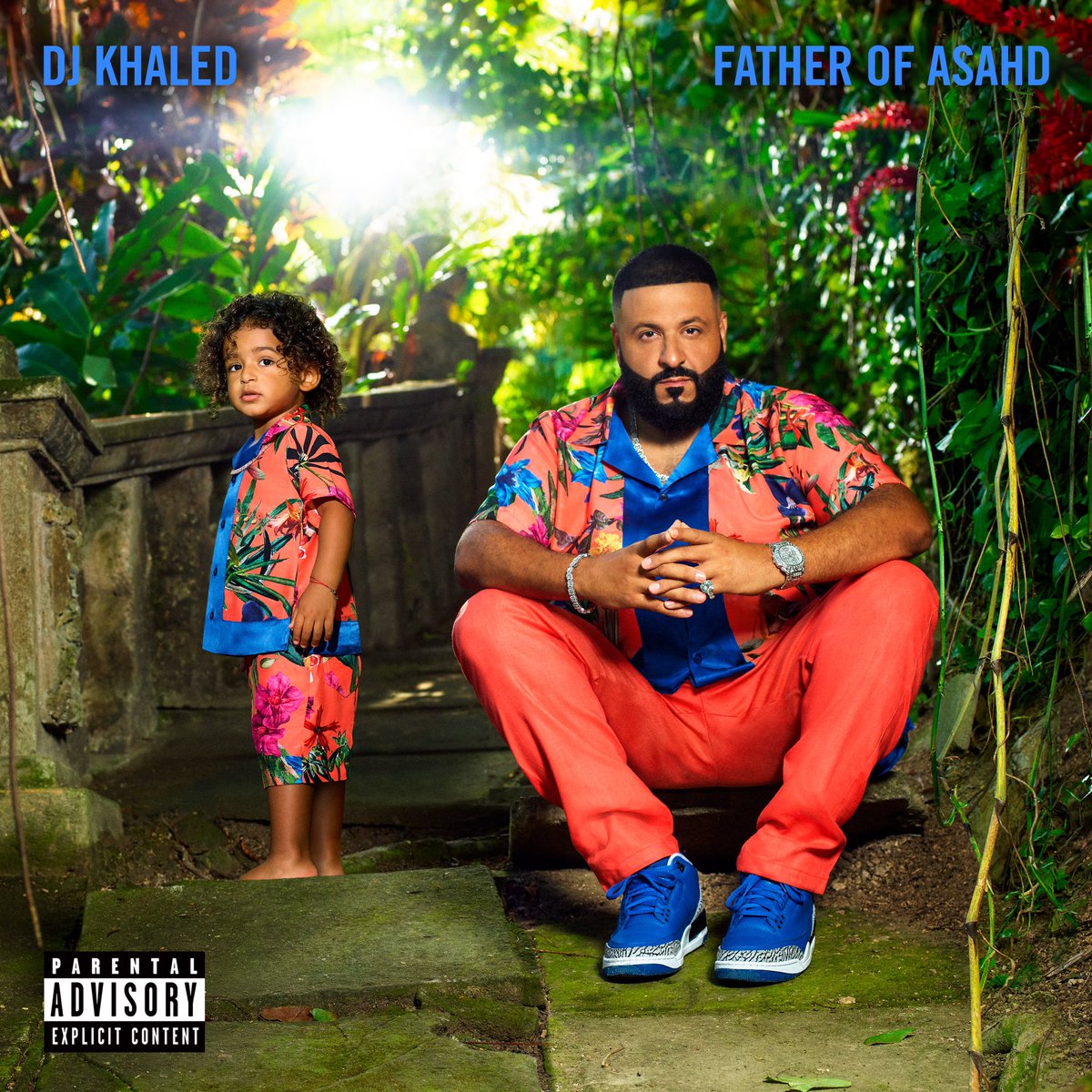 You know, there was once a point where the allure of a DJ Khaled album was more than enough to pique my interest. Sure, the formula stayed the same–round up every single A-list musician on the planet, and cram them all on 13 songs or so–but there have still been some great moments throughout his discography: "Grammy Family," "Welcome To My Hood," "I'm On One," "For Free," and "Shining" are such examples.
Then came time for Khaled's eleventh album, Father of Asahd. The two star-studded singles he released for it–"Top Off" with Jay Z, Beyonce and Future, and "No Brainer" with Chance the Rapper, Justin Bieber and Quavo–hit about as hard as a sucker punch from a toddler, and the project would ultimately be pushed back from its original release in 2018.
Now, with no real promo (Instagram posts don't count, people), Khaled has dropped the album with virtually zero expectations. Not "zero expectations" in a negative way, mind you, but everybody will get to listen to the project for the very first time with no clue of what to expect after they press play.
As expected, Khaled reached into his Rolodex and pulled out the usual assortment of heavy hitters–including those listed above, as well as Nas, Rick Ross, Jeezy, Post Malone, Travis Scott, Nas, Cee-Lo Green, Big Sean, Meek Mill, Lil Baby, Gunna, Lil Wayne, Jeremih, J Balvin, me, you, your momma, and your cousin too. The late Nipsey Hussle also makes an appearance on the project's most talked about single, "Higher," which was should be streamed the most as all proceeds will be donated to his children.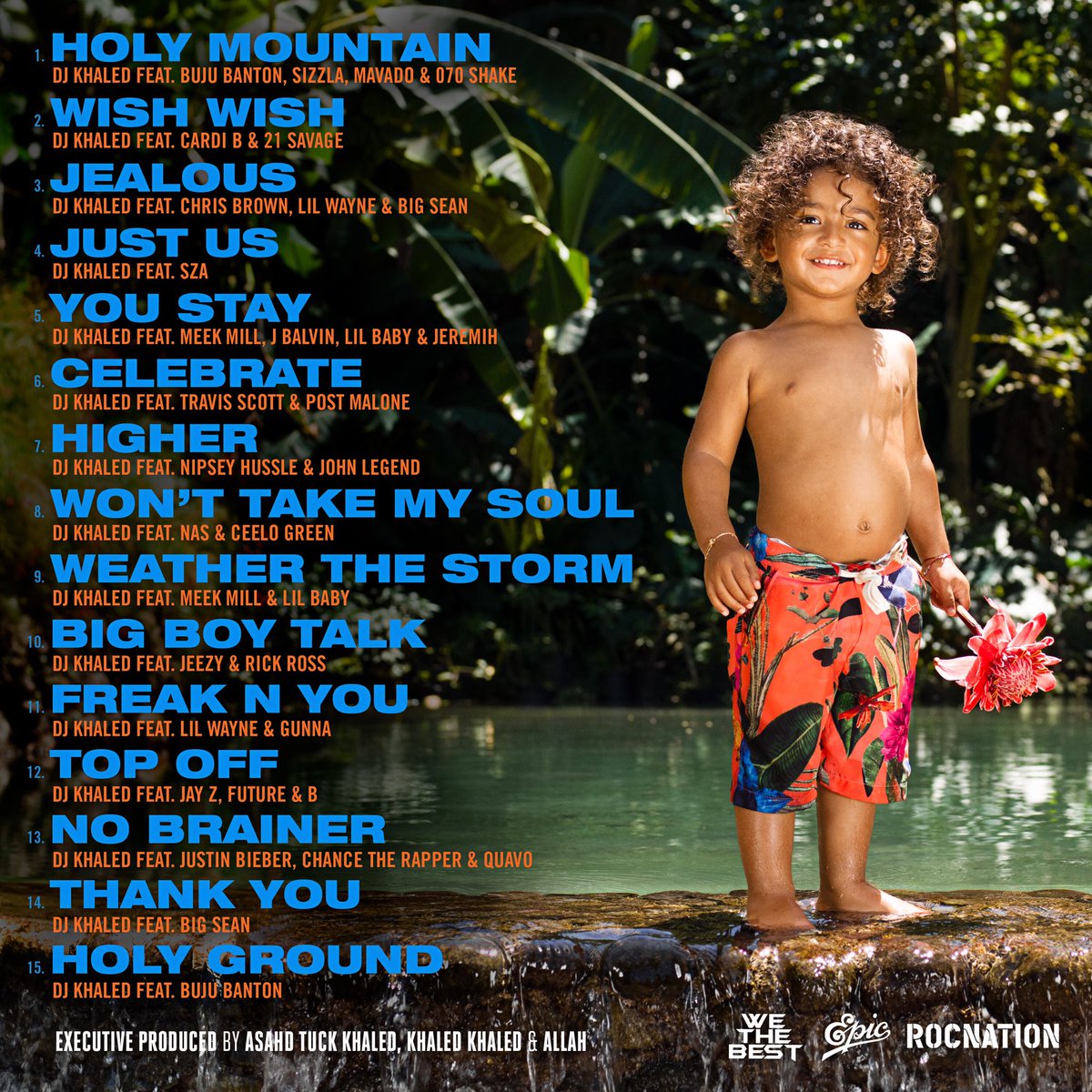 Stream Father of Asahd below and be sure to add the album on your preferred streaming platform.
On top of the album, Khaled has also released a video for "Higher" and plans to roll out a handful of other videos throughout the week. Check out both the video and the "itinerary" below.