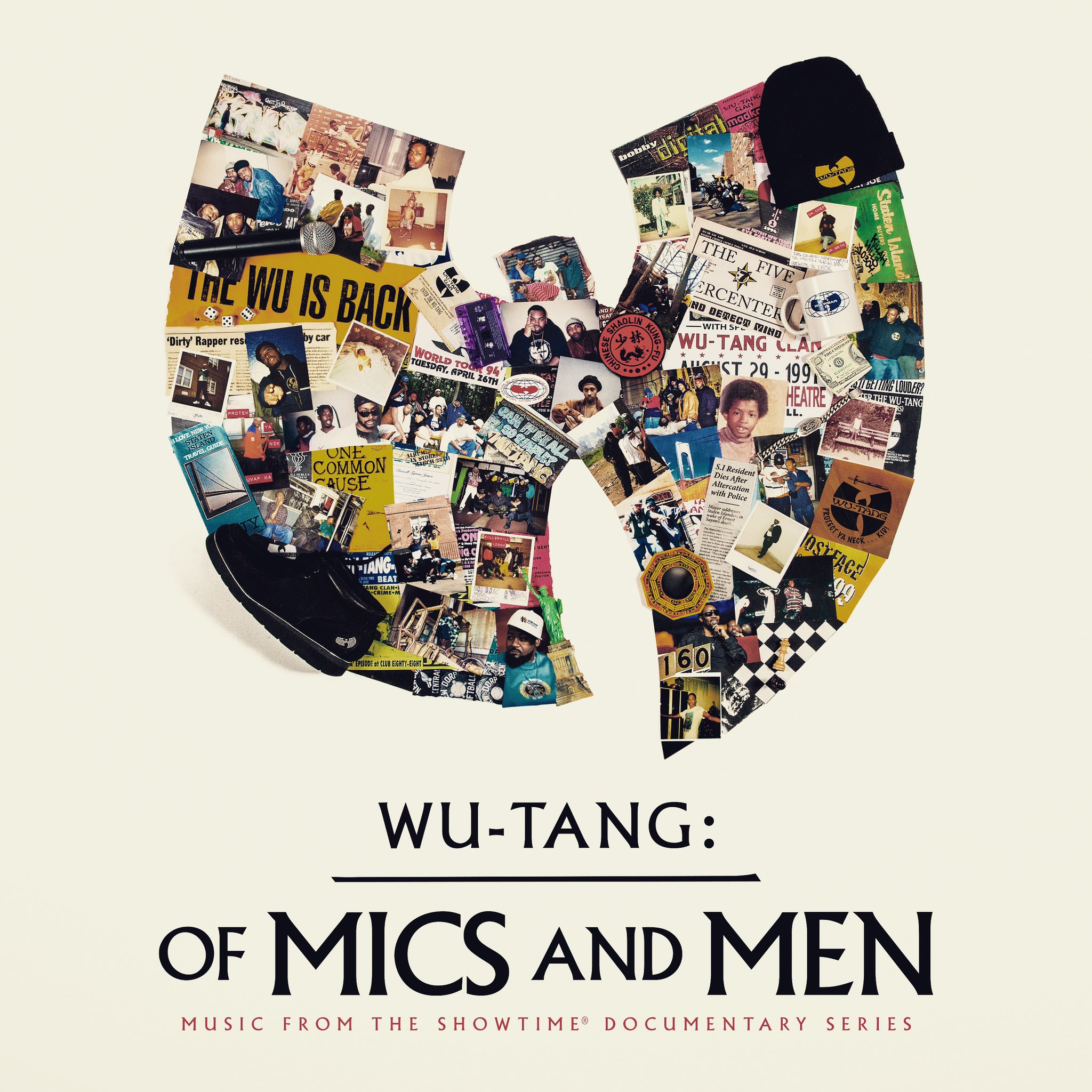 Last week, a four-part Wu-Tang Clan documentary called Wu-Tang: Of Mics & Men premiered on Showtime. And, instead of leaving it at that, Mass Appeal has decided to release a new EP along with it.
The Wu's first project since 2017's The Saga Continues, the soundtrack comes equipped with four songs and three skits that include never-before-heard Wu-Tang stories (by Nas, GZA, Masta Killa, and Cheo Hodari Coker) from footage that didn't make the doc's final cut.
Led by Ghostface Killah and RZA's "On That Sh*t Again," the project also features appearances from Raekwon, Cappadonna, and Masta Killa–sadly, leaving Method Man, Inspectah Deck and U-God on the outside looking in.
Ghostface Killah & RZA – "On That Sh*t Again"

Ghostface Killah, Raekwon & Harley – "Seen A Lot Of Things"

Nas – "Project Kids (Skit)"

RZA – "Do The Same As My Brother Do"

Cheo Hodari Coker – "Yo, Is You Cheo? (Skit)"

RZA, Masta Killa & Cappadonna – "Of Mics And Men"
GZA & Masta Killa – "One Rhyme (Skit)"