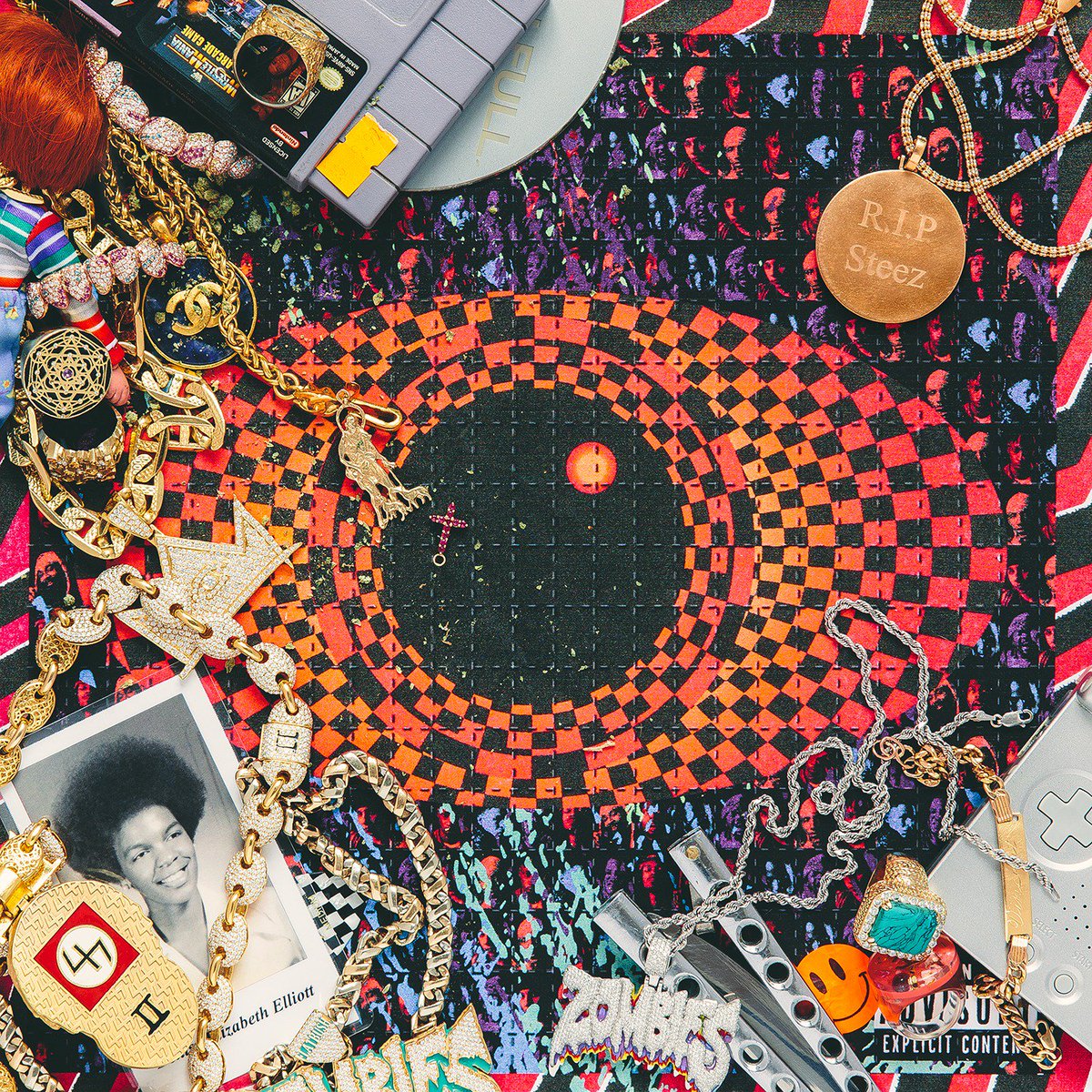 Capital STEEZ would be proud. He may even be smiling from above.
Since the formation and introduction of Pro Era, the late rapper envisioned a project loaded with cuts from the entire Beast Coast collective–made up of PE and fellow NY crews The Underachievers and Flatbush ZOMBiES.
Today, that dream is finally realized with the release of the Beast Coast's official debut project, Escape From New York.
Locked in at 13 tracks, led by the singles "Snow in the Stadium," "Left Hand" and "Coast/Clear," the album boasts contributions from each member–including Joey Bada$$, Kirk Knight, CJ Fly, Nyck Caution, Meechy Darko, Zombie Juice, Erick Arc Elliot, AK, and Issa Gold–over production from Erick the Architect, Powers Pleasant, and more.
Press play below and be sure to add the Beast Coast's Escape From New York album on your preferred streaming platform.