Foot on Necks SZN continues.
It's only been three months since Elcamino released Don't Eat the Fruit, but that's not stopping the Griselda affiliate from re-upping with his second project of the year: Lot and Abraham.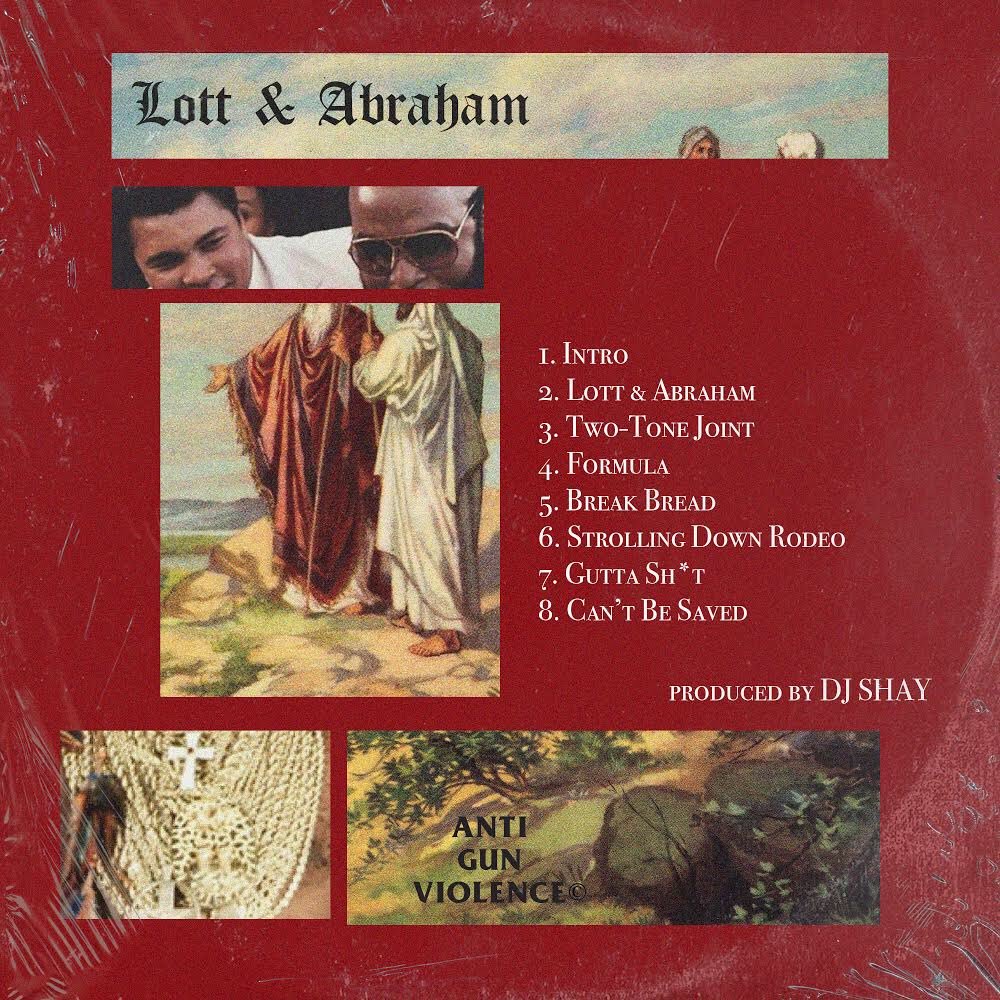 Equipped with eight solo tracks, produced entirely by DJ Shay, the album can be heard below. Press play and be sure to add Lot and Abraham on your preferred streaming platform.