End your night, or begin your day, with this new track from Erykah Badu and talented multi-instrumentalist (and member of The Roots) James Poyser.
(For those who are too lazy to do research, he's worked with Erykah Badu, Mariah Carey, John Legend, Lauryn Hill, Common, Anthony Hamilton, D'Angelo, The Roots and Keyshia Cole, among many others.)
He's also his guy…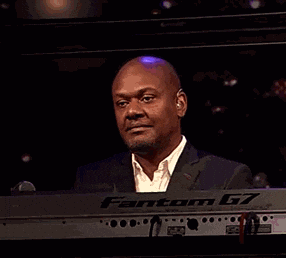 For Record Store Day, the pair released a cover of Squeeze's 1981 track "Tempted." Now, the track has been released on the DSPs, and can be heard below.