With June 7th beginning to fill up with the likes of Future, Tyga, and Tee Grizzley releasing new albums, Joell Ortiz and Salaam Remi will be joining the party with the release of their collaborative project, Box Talk.
Kicking off the campaign, the Brooklyn emcee (playing the part of Big Chachao) leaves his rhyme book on the stoop and proceeds to enjoy the sun with a few ladies while they "Shake Dat Je'llo" for a real one.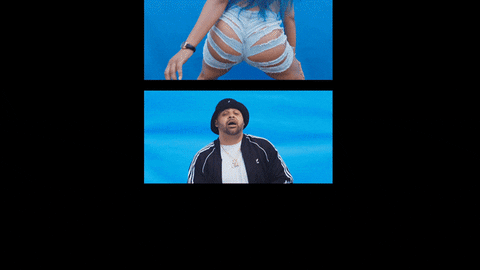 Now, before the "Joell has lost it" talk floods the comment section, just know Mr. Yaowa still has a lethal pen and is just "having fun with it" right now. For another taste of his and Remi's EP, peep the IG clip below.