Buffalo's Che Noir makes her (solo) DopeHouse debut with the release of her new project, The Thrill of the Hunt 2: Head of Goliath.
After standing out on all three of fellow Upstate spitter 38 Spesh's latest projects (5 Shots, 38 Strategies of Raw, Trust Tape 3), the first lady of TCF Music Group is back in the kitchen with a sequel to 2017's Thrill of the Hunt.
Produced entirely by 38 Spesh, the 10-track effort comes equipped with features from Spesh (of course), Termanology, Planet Asia, and Eto.
UPDATE: Hmm, upon listening to the project, all the features outside of Spesh are nowhere to be found. So, after hitting Spesh, I've learned that they are only included on the physical release–available here.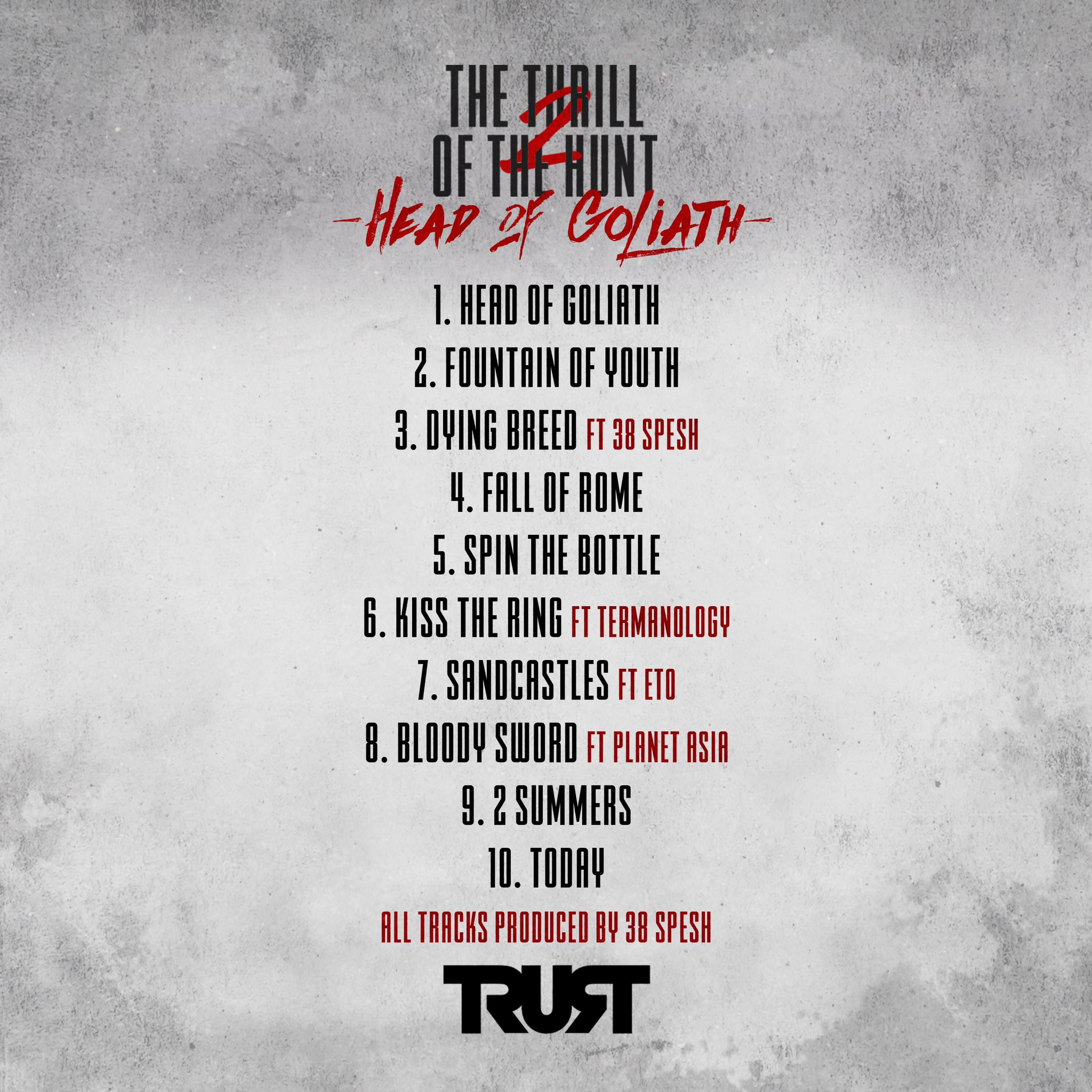 Check it out below and, if you like what you hear (which you should), add The Thrill of the Hunt 2 on your preferred streaming platform.