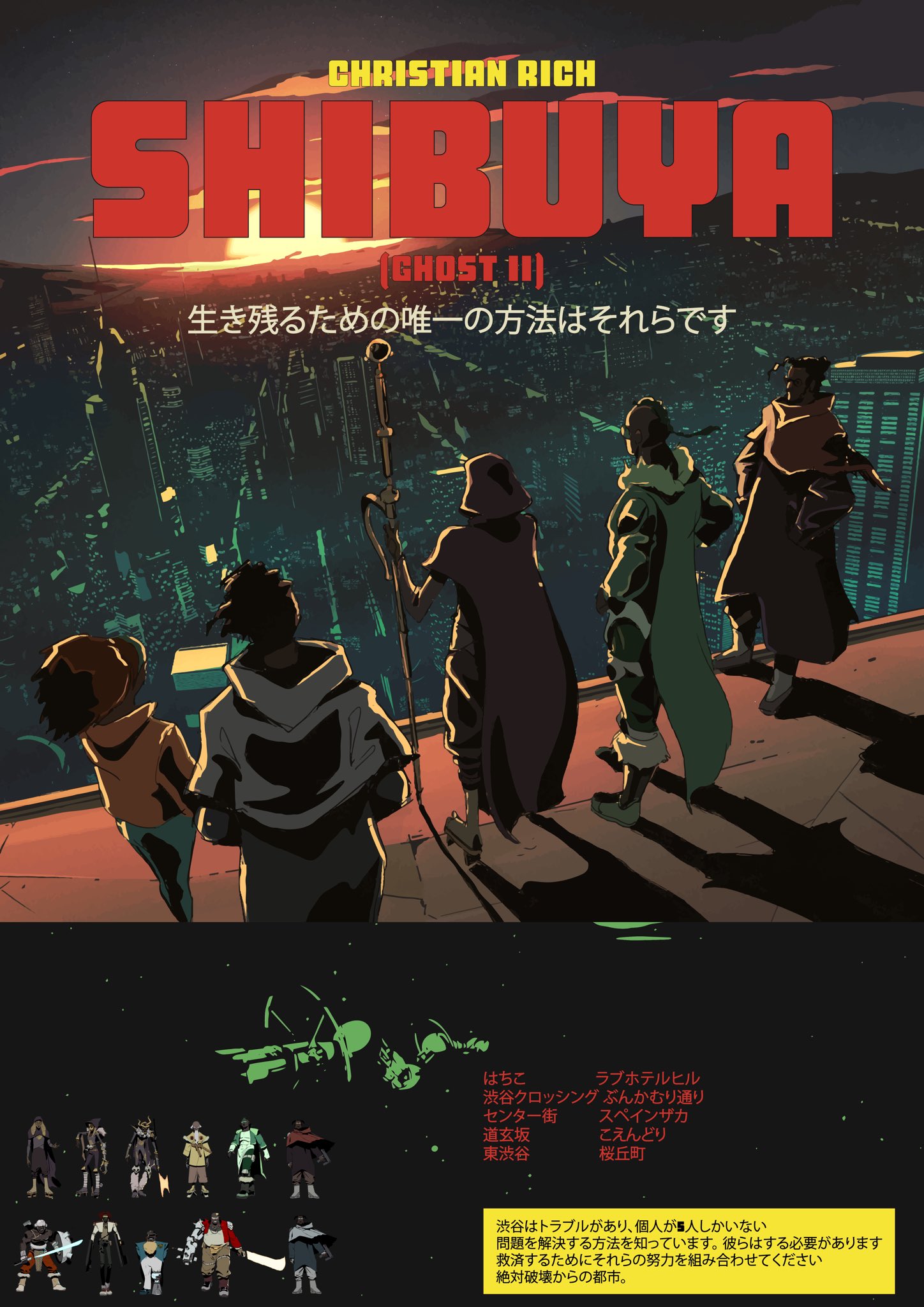 Christian Rich enlists Jaden Smith, Vic Mensa and Belly for their new song, "Shibuya (Ghost II)."
Fans of Jaden may recognize the song, as Will Smith's kid released a solo version ("Ghost") on SYRE: The Electric Album after basically snatching the record for himself after it was sent to all parties involved.
"We created this track while on a recording trip in LA. When we got back to Berlin, we sent the track to Jaden, Vic Mensa, and later Belly," the duo said in a statement. "We were looking for just one verse from each artist but Jaden did three verses and liked the song so much that they asked if they could release a version of song as well as, which we thought was dope and agreed to it."
"Shibuya" rehashes Jaden's second verse from "Ghost." With the addition of Vic Mensa and Belly contributions, CR released the song with a matching video–set in the Shibuya district of Tokyo–that helps bring the music to life.
"Visually we created a short film concept to bring a new look to contemporary music but with nostalgic elements that connect the viewer to forgotten childhood adventures," they said. "We wanted to touch on the cartoons we watched as kids in Nigeria: G-Force, He-Man, stuff that's nostalgic."