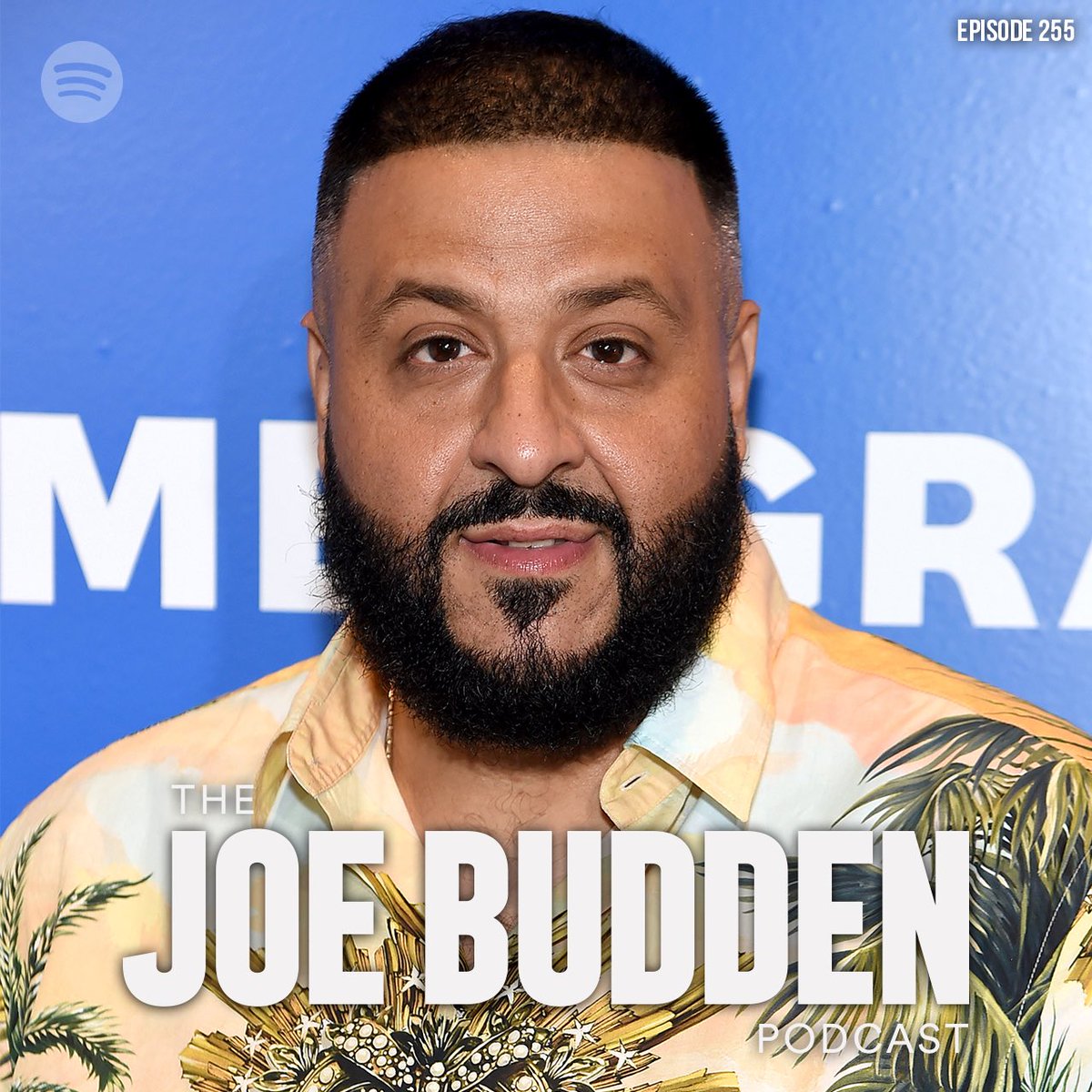 "Double Or Nothing"
On the eve of their vacation, Joe Budden and the fellas are back with the last episode of The Joe Budden Podcast until their return on June 22nd.
On this episode they discuss DJ Khaled suing Billboard (26:10). They also discuss the impact of touring (38:40), Joe asks the guys how much they trust their friends and/or partners (105:00), Fathers Day and much more!
On the Sleepers segment, Joe played Kiana Ledé's "If You Hate Me" off her Myself EP, Rory rocked Marco McKinnis' "Deep," Mal played Kiing Shooter's "Game Time," and Parks closed things out with Che Noir's "Fall of Rome" off The Thrill of the Hunt 2.