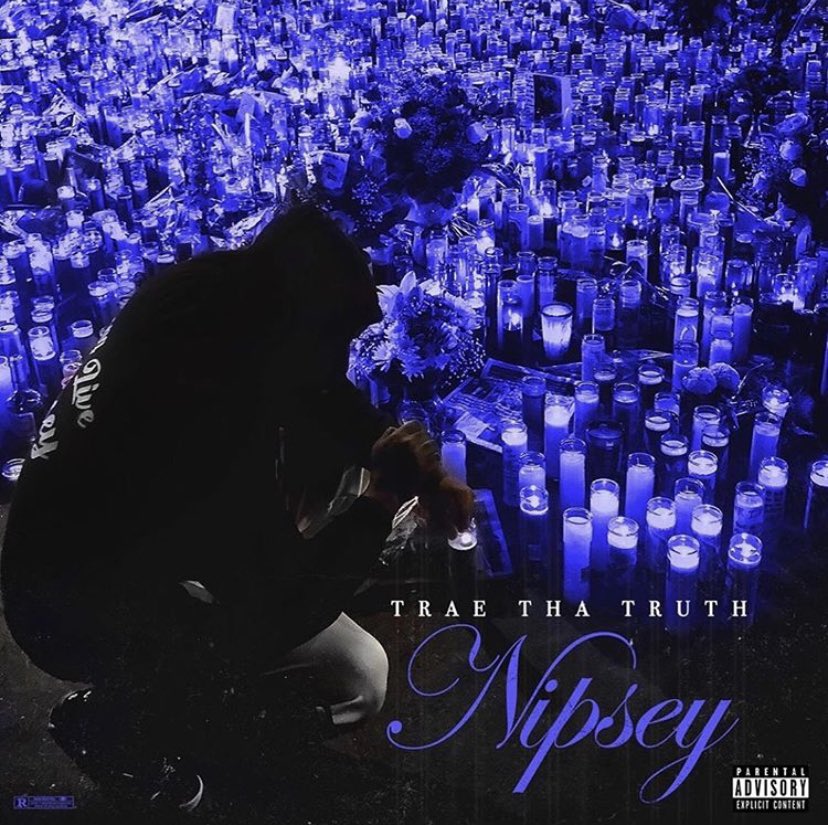 RIP NIP.
Back in March, hip hop the world lost a tremendous human being when Nipsey Hussle was tragically gunned down outside of his Marathon clothing store.
Looking to keep his name ringing loudly, Trae Tha Truth–who worked with Nip on numerous occasions–has dedicated his latest single to the fallen rapper.
"I feel its time I talk to lil bro," Trae said on IG. "I understand that everything that happens in life ain't meant for us to always agree with or understand, so I'ma finally speak to lil bro. All proceeds from purchasing or streaming the record will go to the trust fund set up by his family and team. Stream as much as you feel, it will al go to where it belongs. I'm only here to do my part like I know he would."
Released with a matching video, "NIPSEY" can be heard below.