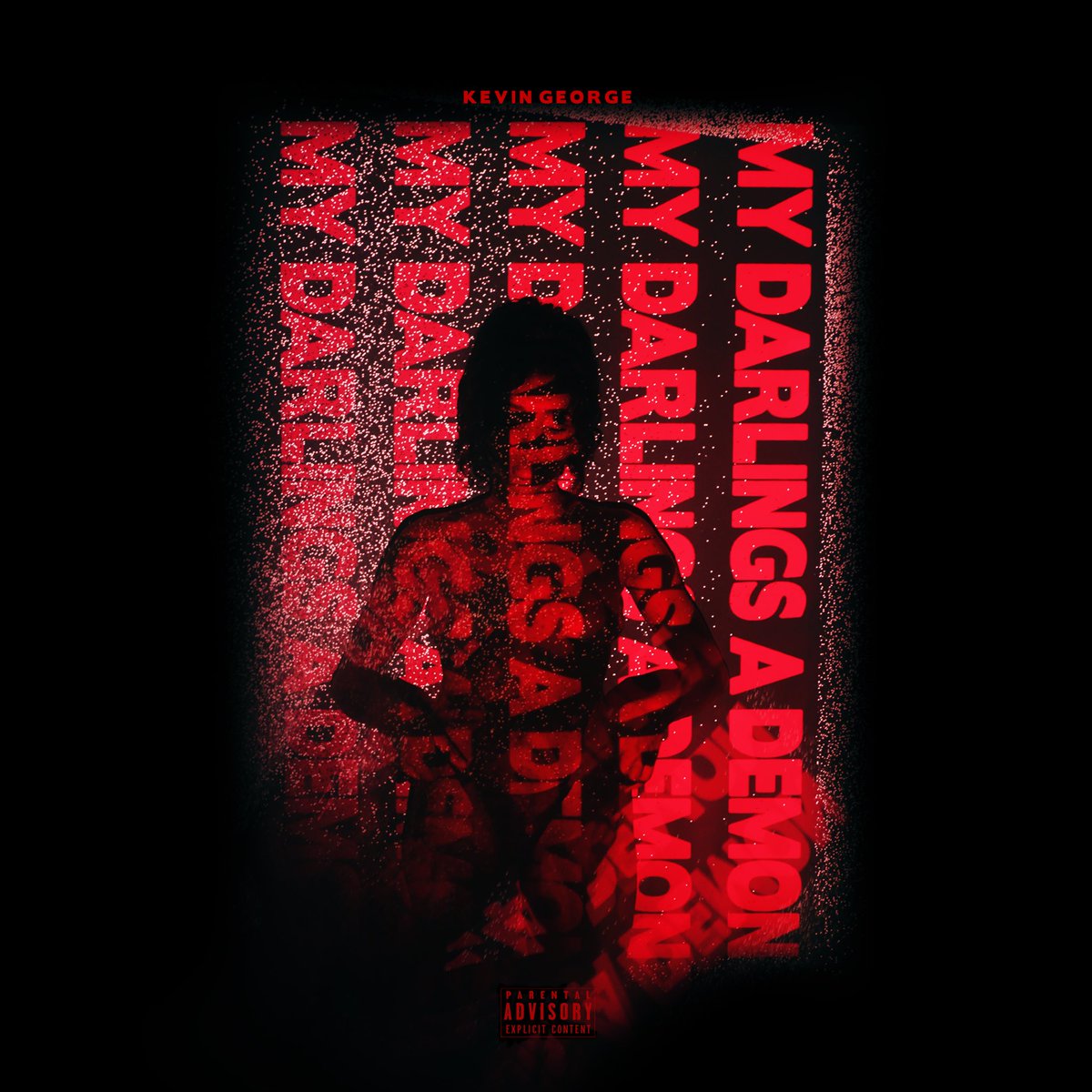 With My Darlings A Demon dropping August 9th, Kevin George is back at the DopeHouse with two new songs off his upcoming debut album.
Focusing on betrayal, juxtaposition, and dishonor in love, creating the album took Kevin out of his creative comfort zone–recording and writing for the first time outside of his bedroom and collaborating with other producers and musicians.
While we wait for the final result of the work put in, the Connecticut crooner keeps the music coming with "Switch Up" and "Sweet Darling," both of which can be heard below.