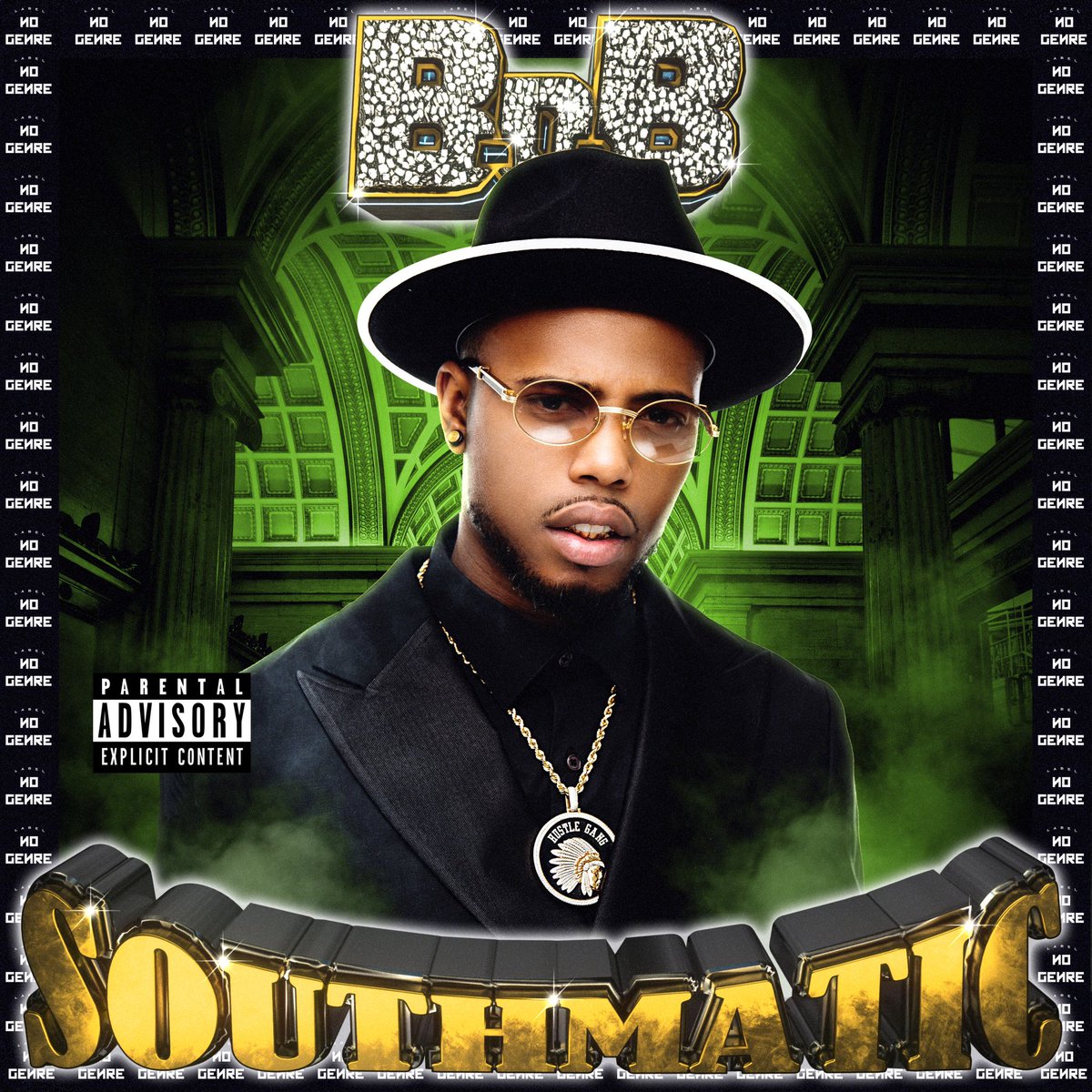 No longer riding retirement, B.o.B is back at the DopeHouse with a brand new project, SouthMatic.
Produced by Brotha Panic and Bobby Ray himself, the tape checks in at 16 tracks–including "Soul Glo" and "Ol' Dirty Bastard"–with an outside contribution from Grandmaster Caz.
Press play below and, if you like what you hear, add SouthMatic on your preferred streaming platform.