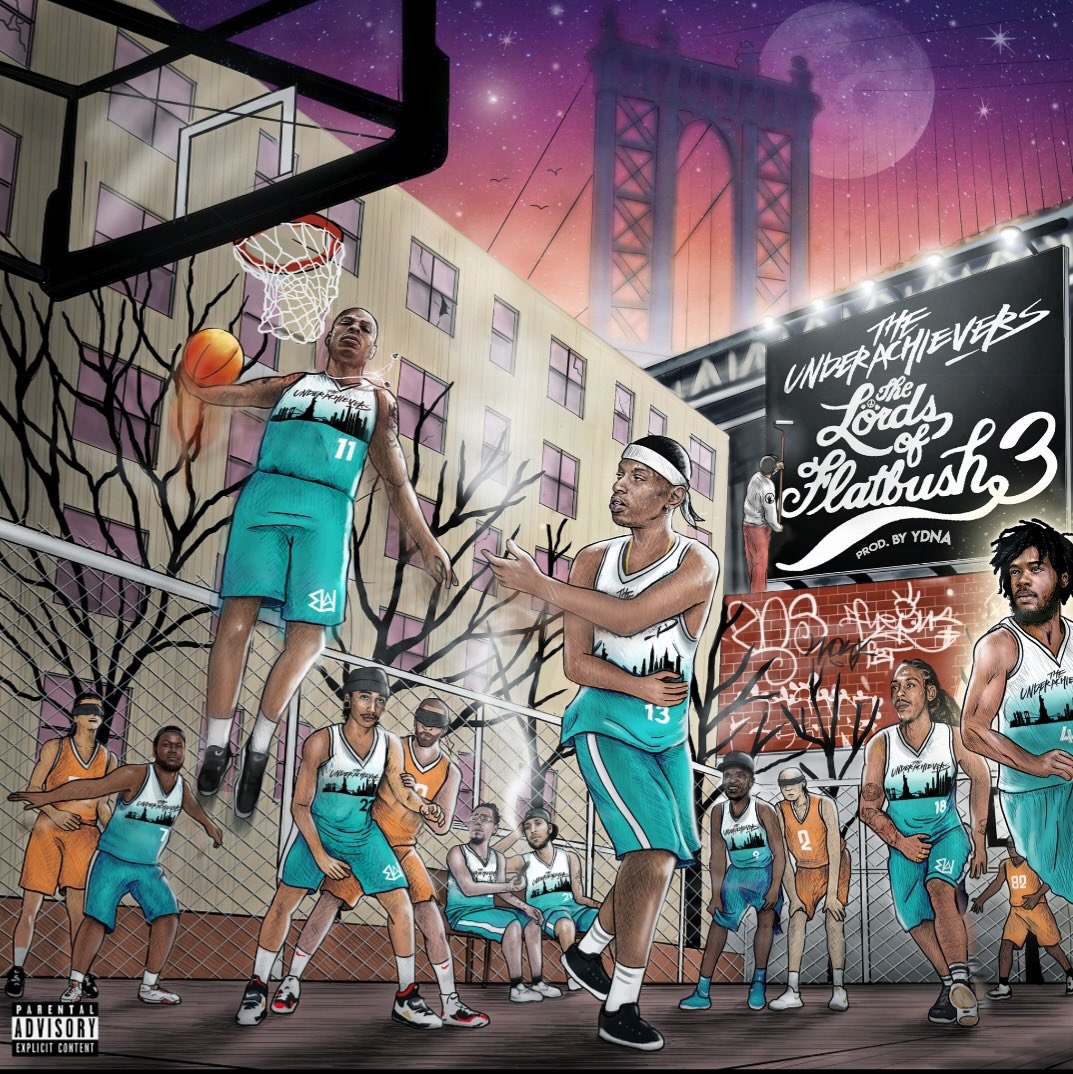 After closing out 2017 with After the Rain and surely helping listeners approach the struggle of life with a better mindset, The Underachievers wasted no time announcing a third installment of their Lords of Flatbush series.
And today, after putting things on hold to record the Beast Coast album with Pro Era and Flatbush Zombies, AK and Issa Gold are back at it with the release of Lords of Flatbush 3.
Equipped with nine tracks–including "Deebo," "Stone Cold," "Wasteman"–the project is produced entirely by YDNA and can be heard below. Press play and be sure to add LoF3 wherever you listen to music.