Larry June and Cardo have joined forces for a joint project called Mr. Midnight.
With two albums (Early Bird, The Port of San Francisco) and a mixtape (Trap Larry with Lex Luger) already under his belt this year, the Bay Area rapper keeps it rolling with a 10-track effort that includes features from Curren$y and Jay Worthy.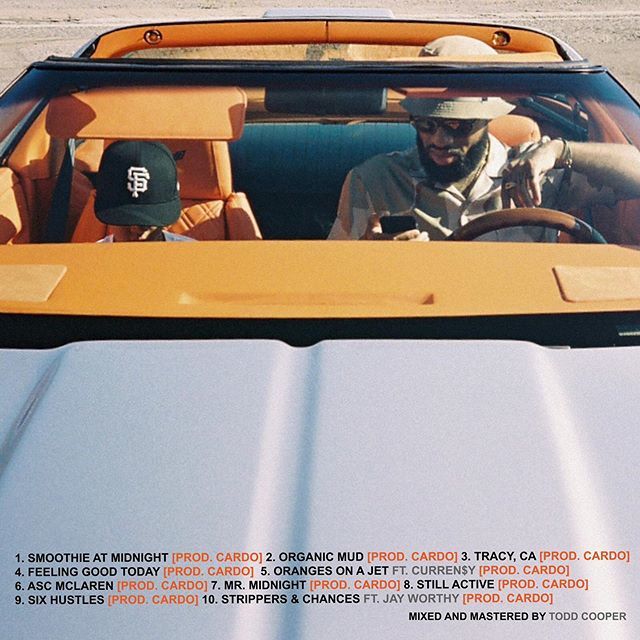 Check it out below and be sure to add Mr. Midnight on whatever platform you consume music.