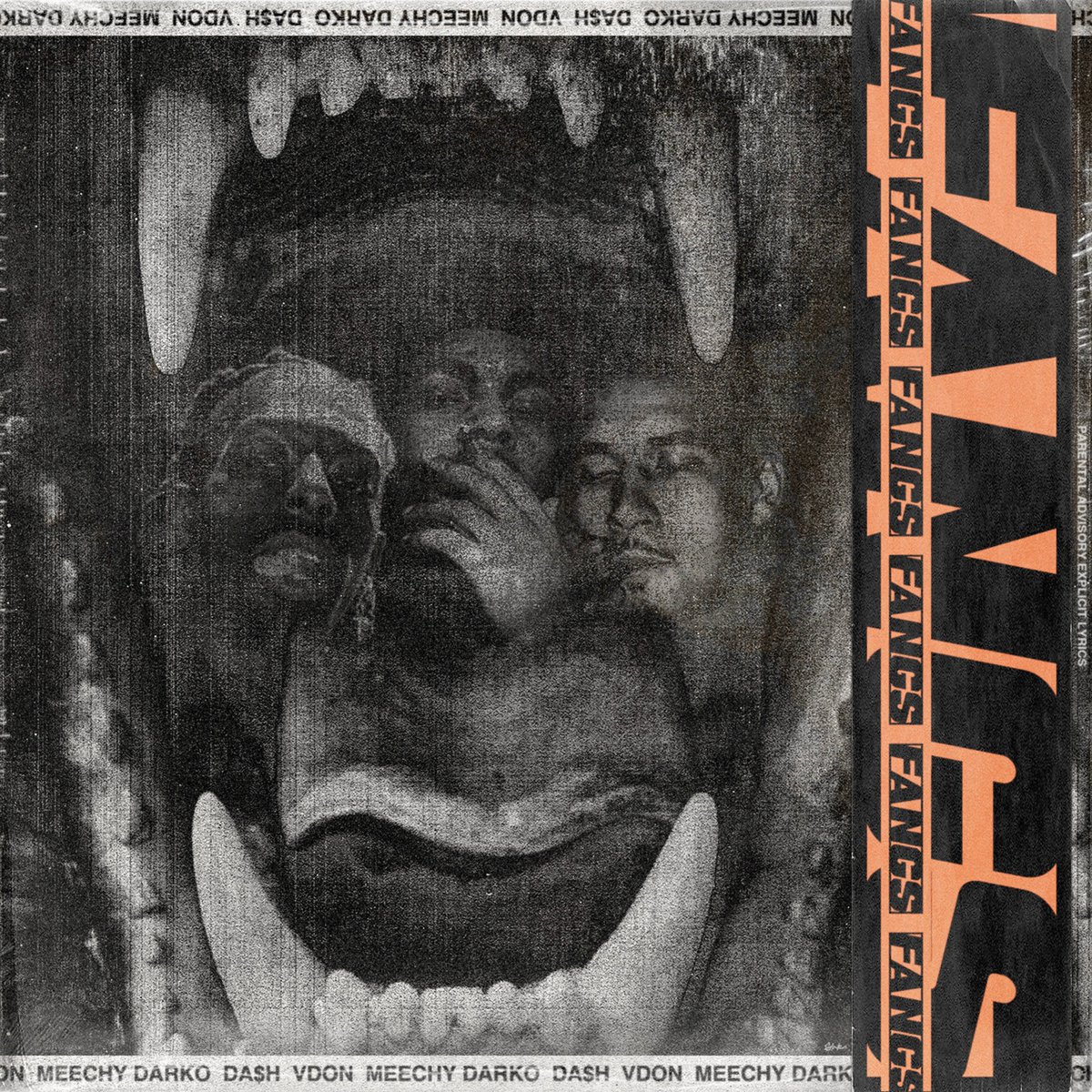 V Don is no stranger to a collaborative project. Already lacing albums and EPs with the likes of Willie the Kid and Eto, the New York producer is now teaming up with Jersey's Da$h to release 5 Deadly Venoms on July 16th.
"This project was a very organic process," V Don told Complex. "Each beat that V Don produced was a different style and it enabled me to viciously attack each track with different energies and cadences that complimented each one perfectly," Da$H added.
After kicking things off with "No Shorts" last week, the duo keep it rocking with "Fangs" featuring Meechy Darko of the Flatbush ZOMBiES.
Check out the dark and drugged-out collaboration below.