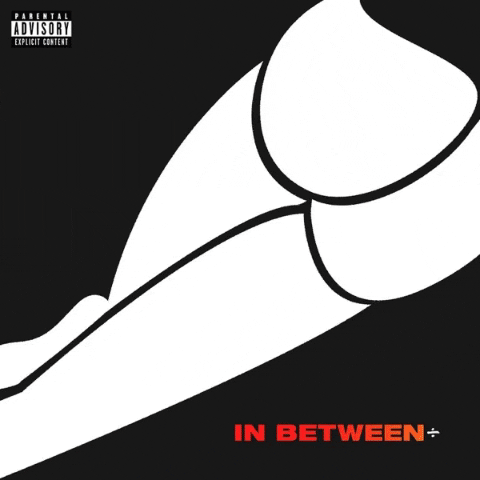 New music for R&B crooner/producer duo, dvsn, is quite the rarity. Since the release of their sophomore album, Morning After, the duo have been extremely quiet excluding their Tiny Desk concert from last November.
Emerging from the OVO basement, the duo returns with two new singles, "Miss Me?" and "In Between." Whether or not this signals a new album in the future is yet to be seen, but the spike in content is more than enough for me.
Drown in your sorrows below.