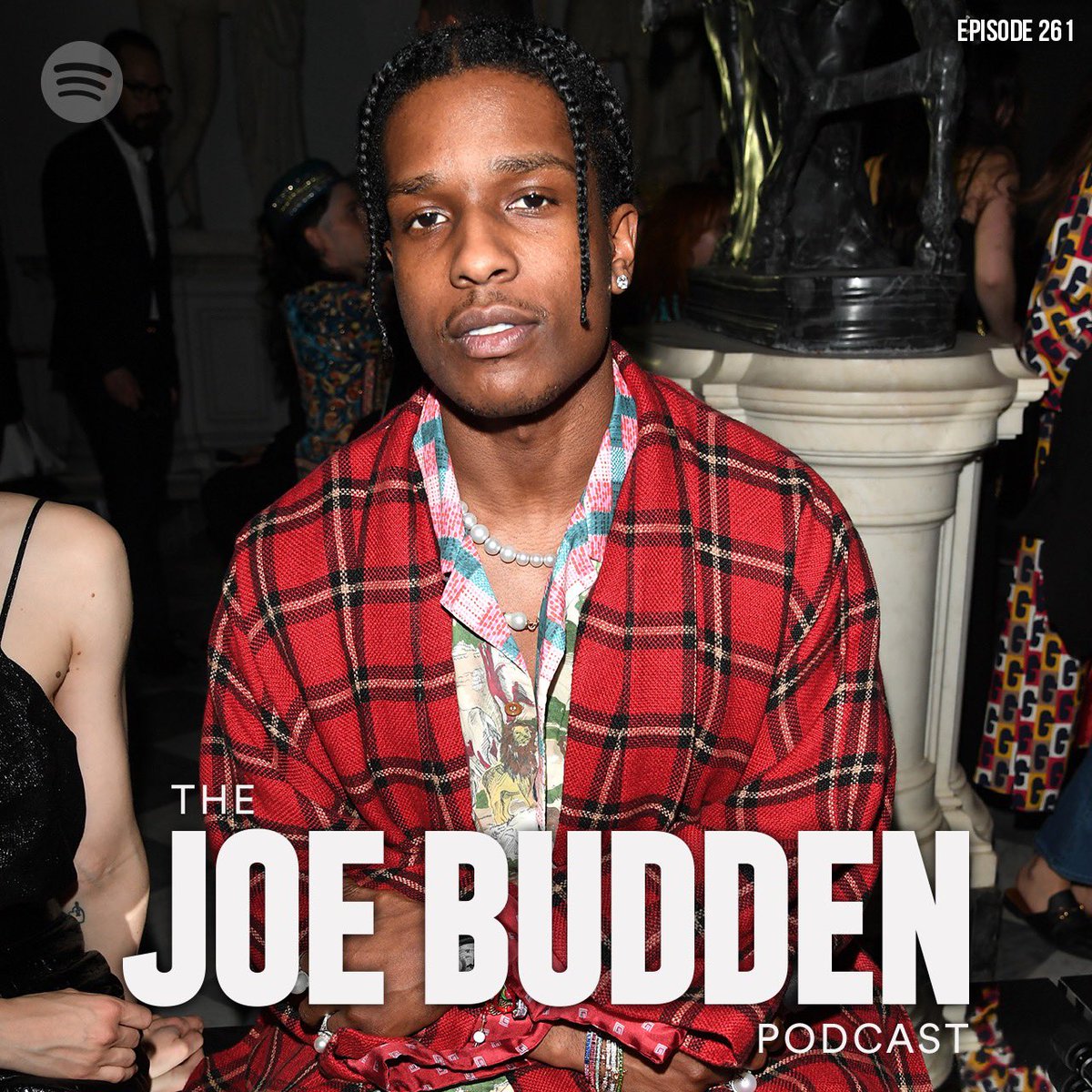 With another half week in the can, Joe Budden and the fellas are back with Episode 261 of The Joe Budden Podcast.
This episode the guys begin with Mal finally leaving the Bronx (7:25). They also discuss A$AP Rocky and the Sweden strike (25:28), Mustard selling his music catalog (37:13), they rate Michael B. Jordan's bars (58:26), Jeffery Epstein's case (87:13), Warner Bros and HBO join the streaming wars together (105:46), and Mal talks the NBA (146:40).
On the Sleepers segment, Joe plays Dreamville's "Got Me" of ROTD3, Rory rocked Gallant's "Crimes," Mal played French Montana and Max B's "Hollywood Impossible" off Coke Wave 4, and Parks hit us with Salaam Remi and Bodega Bamz's "That Guy" off their Bodega's Way EP.