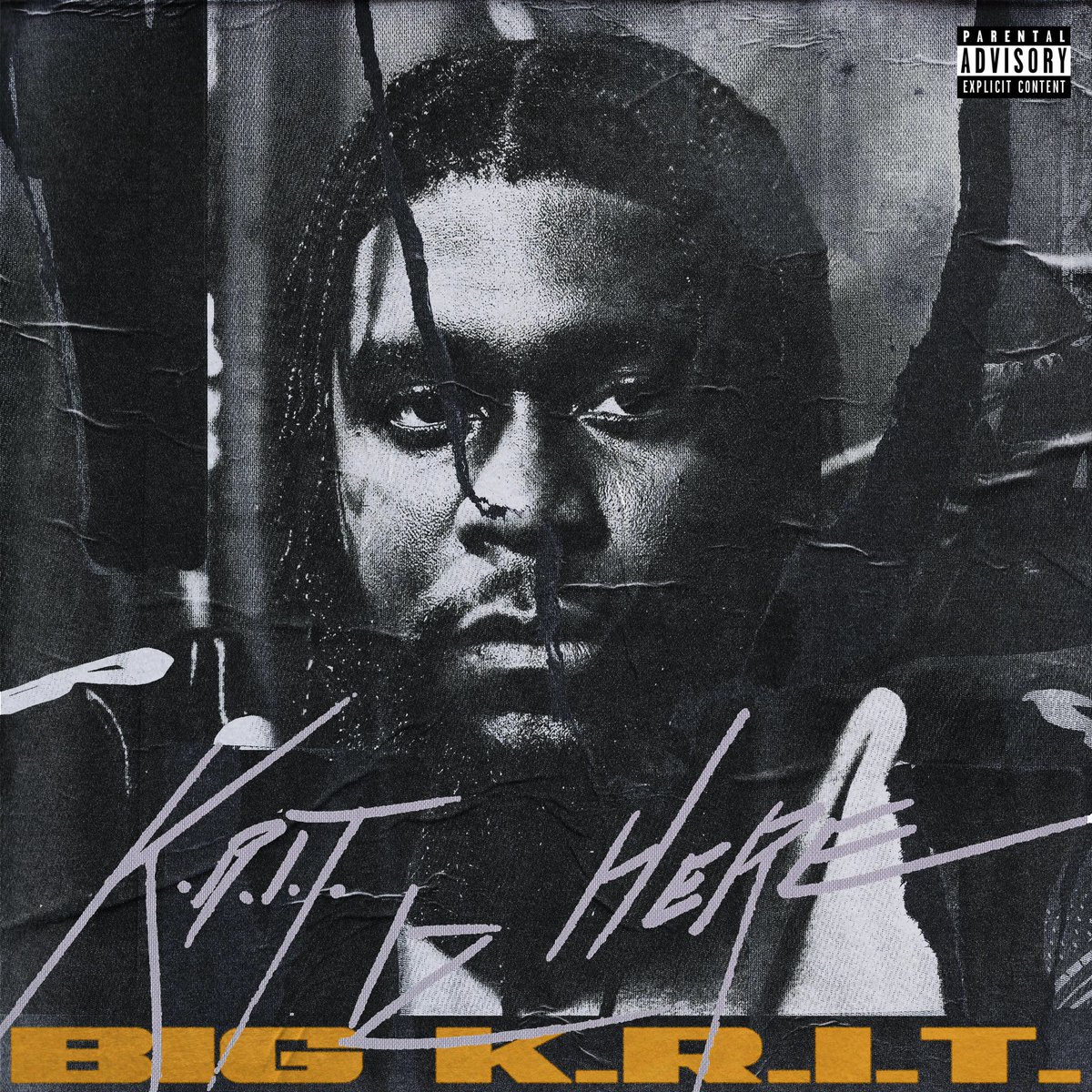 It's been nine years since Big K.R.I.T. broke the doors off the internet with the release of his sixth mixtape, K.R.I.T. Wuz Here. And ever since, the Mississippi native has been on an absolute roll.
Now, three albums, seven mixtapes, and a few EPs later, Krizzle's journey continues with his fourth studio album, K.R.I.T. IZ HERE.

Locked in at 19 tracks, including "Addiction" with Lil Wayne and Saweetie, the album boasts contributions from J. Cole (who is still Batting .1000 on features btw), Yella Beezy, Baby Rose, WOLFE de MÇHLS, and DJ Camper.
Check out the tracklist and press play below.
"High End Country (Interlude)"
"I Been Waitin"
"I Make It Easy"
"Addiciton" f. Lil Wayne & Saweetie
"Energy"
"Obvious" f. Rico Love
"I Made It" f. Yella Beezy
"Everytime" f. Baby Rose
"Believe"
"Prove It" f. J. Cole
"Family Matters"
"Blue Flame (Interlude)"
"Blue Flame Ballet"
"Outer Space"
"High Beams" f. WOLFE DE MÇHLS
"Life In the Sun" f. DJ Camper
"M.I.S.S.I.S.S.I.P.P.I."