V Don is no stranger to a collaborative project. Already lacing albums and EPs with the likes of Willie the Kid and Eto, the New York producer is now teaming up with Jersey's Da$h to release their 5 Deadly Venoms EP.
"This project was a very organic process," V Don told Complex. "Each beat that V Don produced was a different style and it enabled me to viciously attack each track with different energies and cadences that complimented each one perfectly," Da$H added.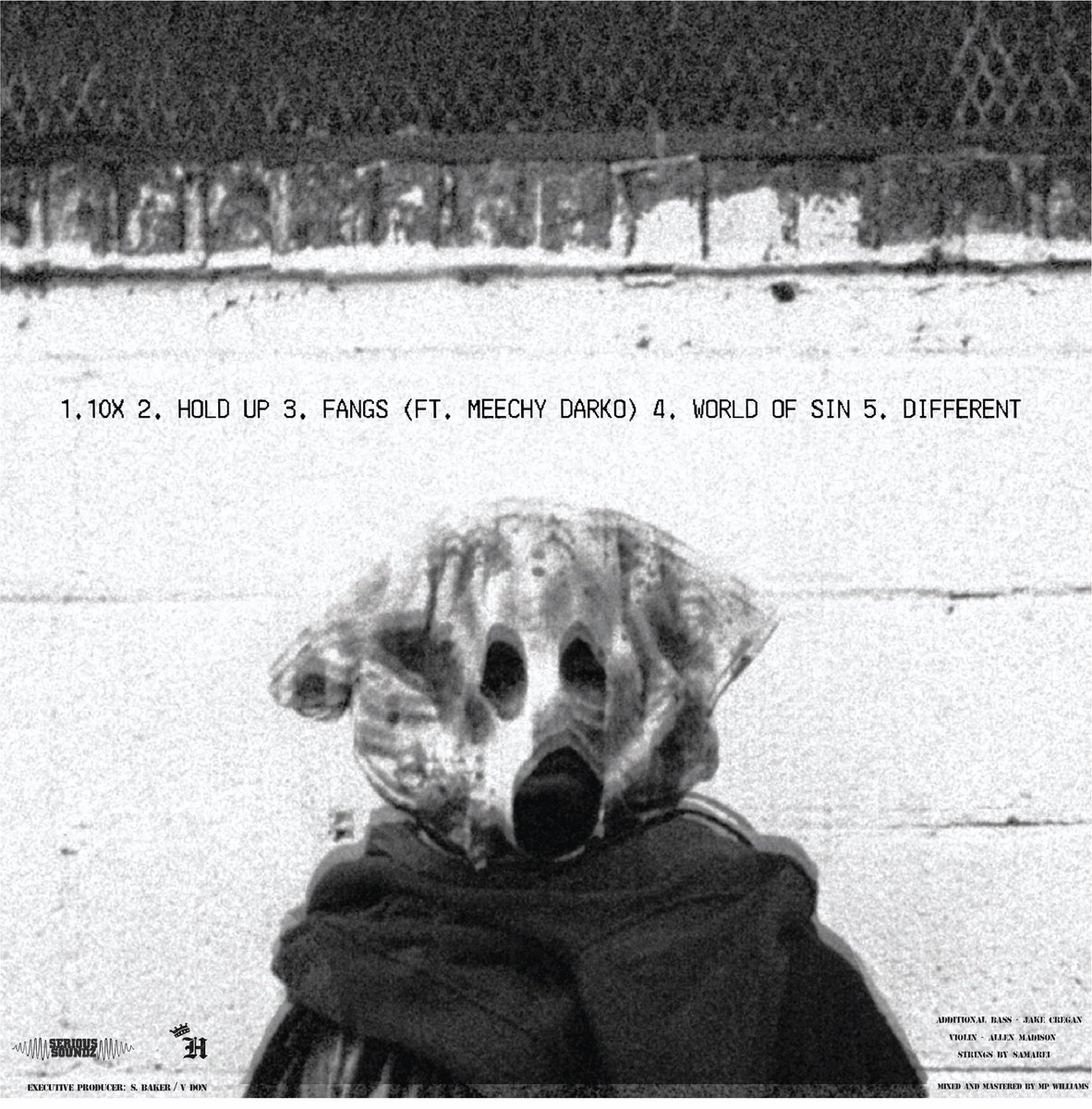 Equipped with five tracks, including "Fangs" with Meechy Darko (of Flatbush Zombies), the EP can be heard below. Press play and be sure to add it wherever you listen to music.