Fresh off the release of his BoxTalk EP with Salaam Remi, Joell Ortiz is right back at it with his next full-length, Monday, dropping August 30th.
"I'm back to work. Monday is the start of the week. The grind!" Joell says. "Working people normally dread Mondays. Not me though; I embrace them! Feels like another opportunity. Another chance. The beginning of what's ahead. On Monday I talk about life. Old me, new me, and the guy that next Monday may introduce to you all."
After kicking off the campaign on "Learn You" with Big K.R.I.T., the Brooklyn spitter reunites with The Heatmakerz (fresh off lacing Jim Jones with absolute fire for his El Capo album) on the rap-riddled "Captain."
Check out both the song and tracklist–which also features production from Nottz, Apollo Brown (Mona Lisa still gets spins), J.U.S.T.I.C.E. League, and more–below.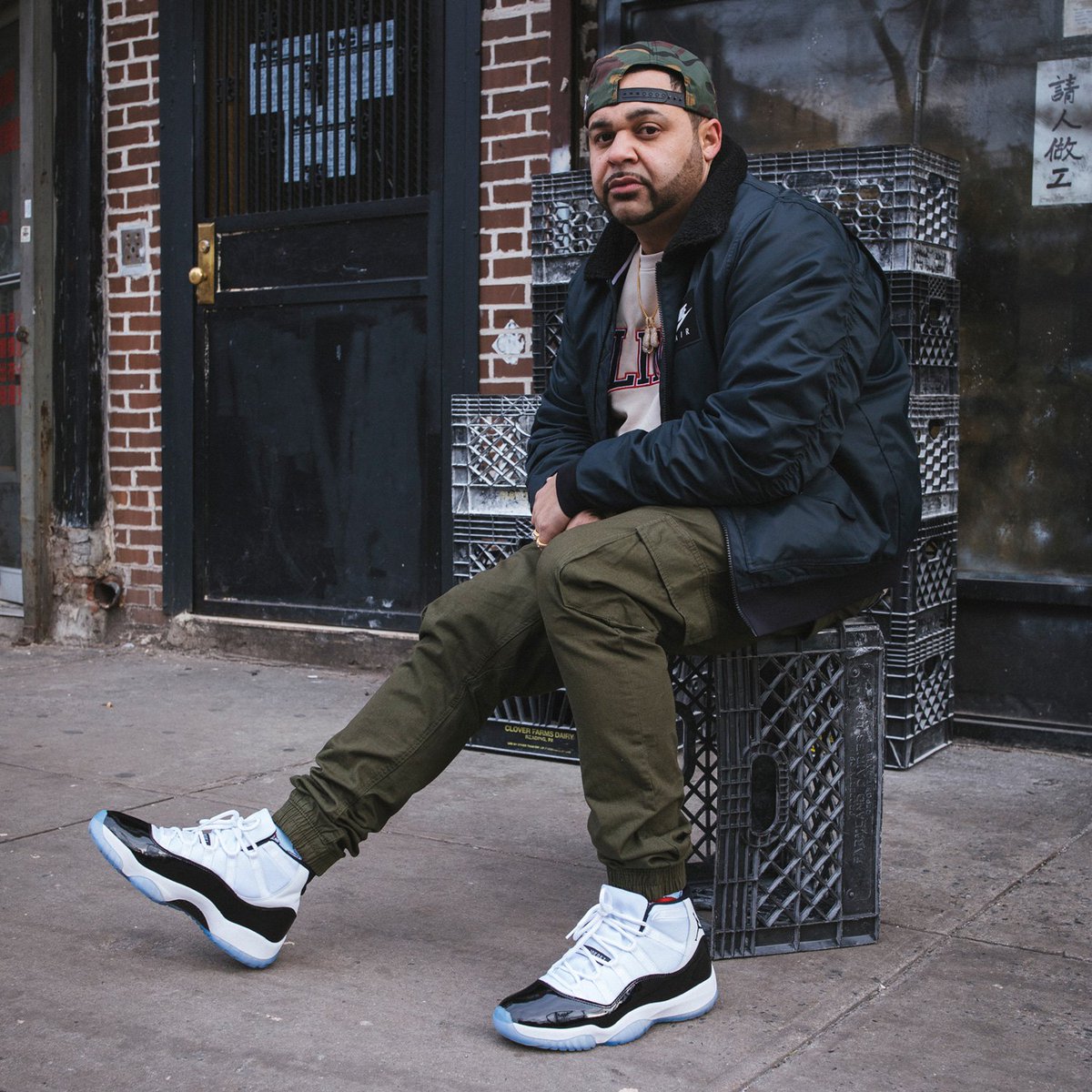 "Monday" (prod. The Lasso)
"Captain" (prod. Heatmakerz)
"Sip Slow" (prod. Apollo Brown)
"Champion" (prod. Heatmakerz)
"Anxiety" (prod. Nottz)
"Same Time" (prod. Apollo Brown)
"Learn You" f. Big K.R.I.T. (prod. Big K.R.I.T.)
"Screens" (prod. J.U.S.T.I.C.E. League)
"Jamaican Food" (prod. Heatmakerz)
"Before Hip Hop" (prod. Hesami)
"Momma" f. Blakk Soul (prod. Nottz)
"Grammy" (prod. J.U.S.T.I.C.E. League)