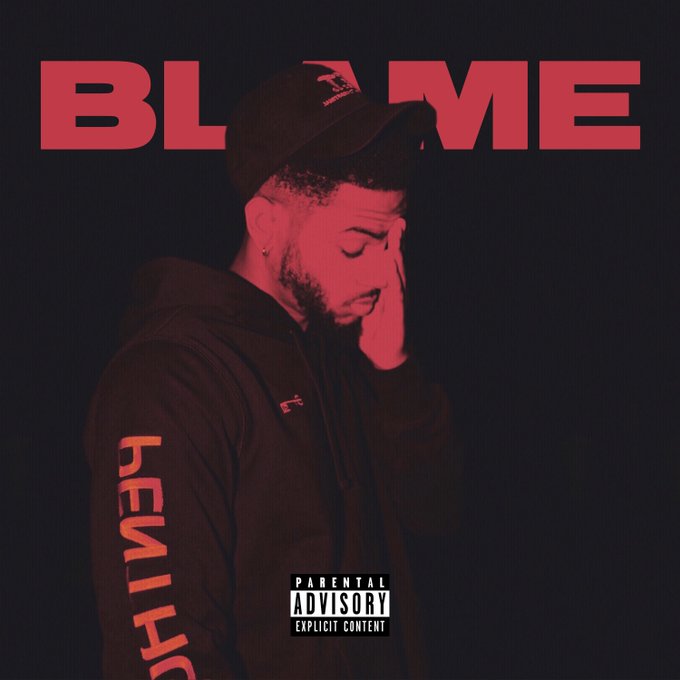 Bryson Tiller has been relatively quiet since, well, "Wild Thoughts," following the rather lukewarm reception he received for his sophomore album True to Self.
However, with his third effort Serenity in the works, the Kentucky product returns with a new offering in "Blame." Produced by Teddy Walton, Aaron Bow and J. Louis.
Listen to "Blame" below.