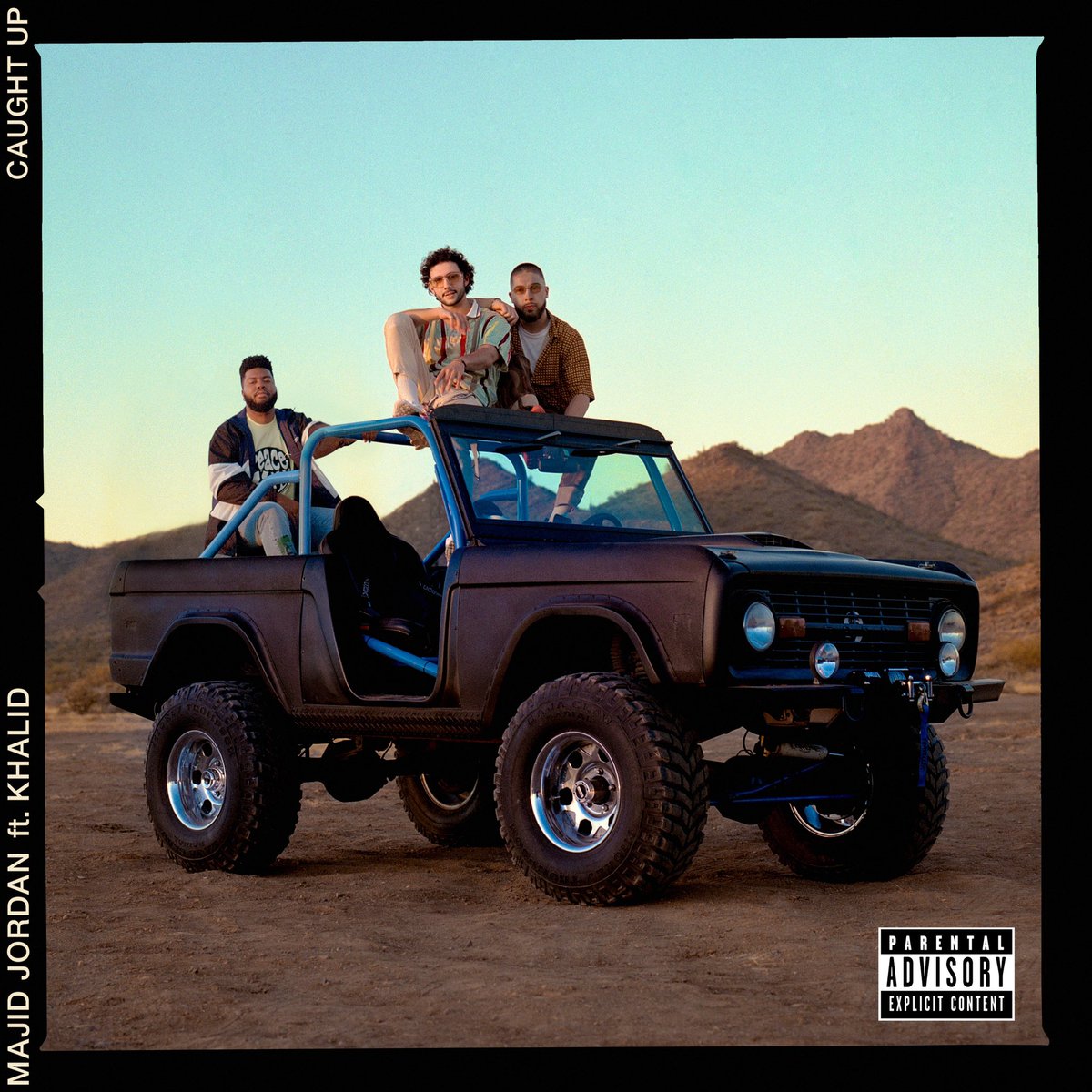 With the ninth annual OVO Fest right around the corner, it only makes sense that the OVO Sound roster starts to get active again.
First, dvsn popped up with a two-pack. Then Roy Woods announced a new project. And now, Majid Jordan is back in action with a new video for "Caught Up" featuring Khalid.
Directed by Matthew Dillon Cohen, the summertime groove can be heard below. Press play.