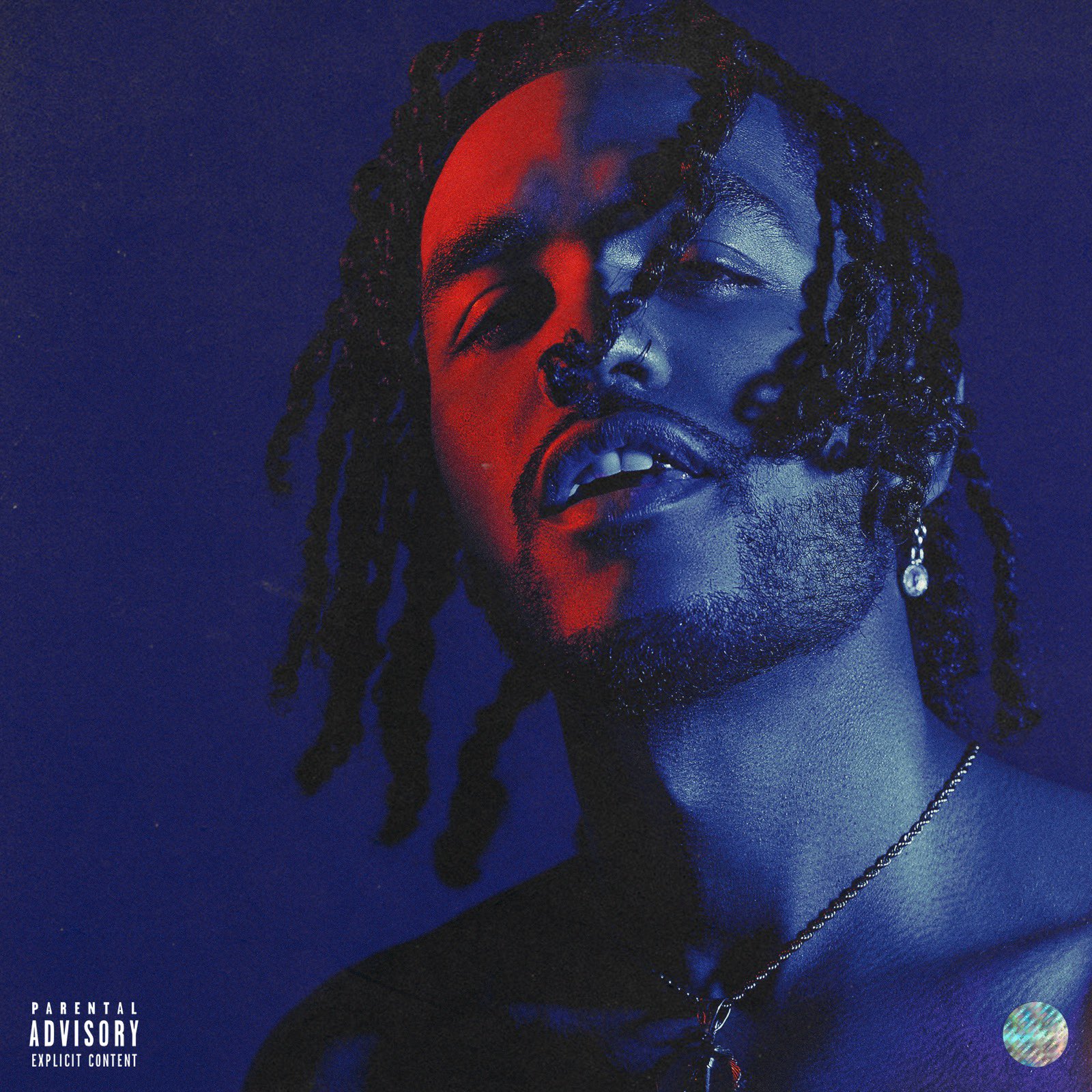 Fresh off teaming with TYuS to release their Undressed EP, Ye Ali is right back at it with the release of his latest solo offering, Private Suite 2.
The sequel to a project he released in 2016 ahead of his TrapHouse Jodeci album, Volume 2 comes equipped with 15 tracks and features DCMBR (x5), Garren, Kirko Bangz, FXXXY, Bosco, and a couple others.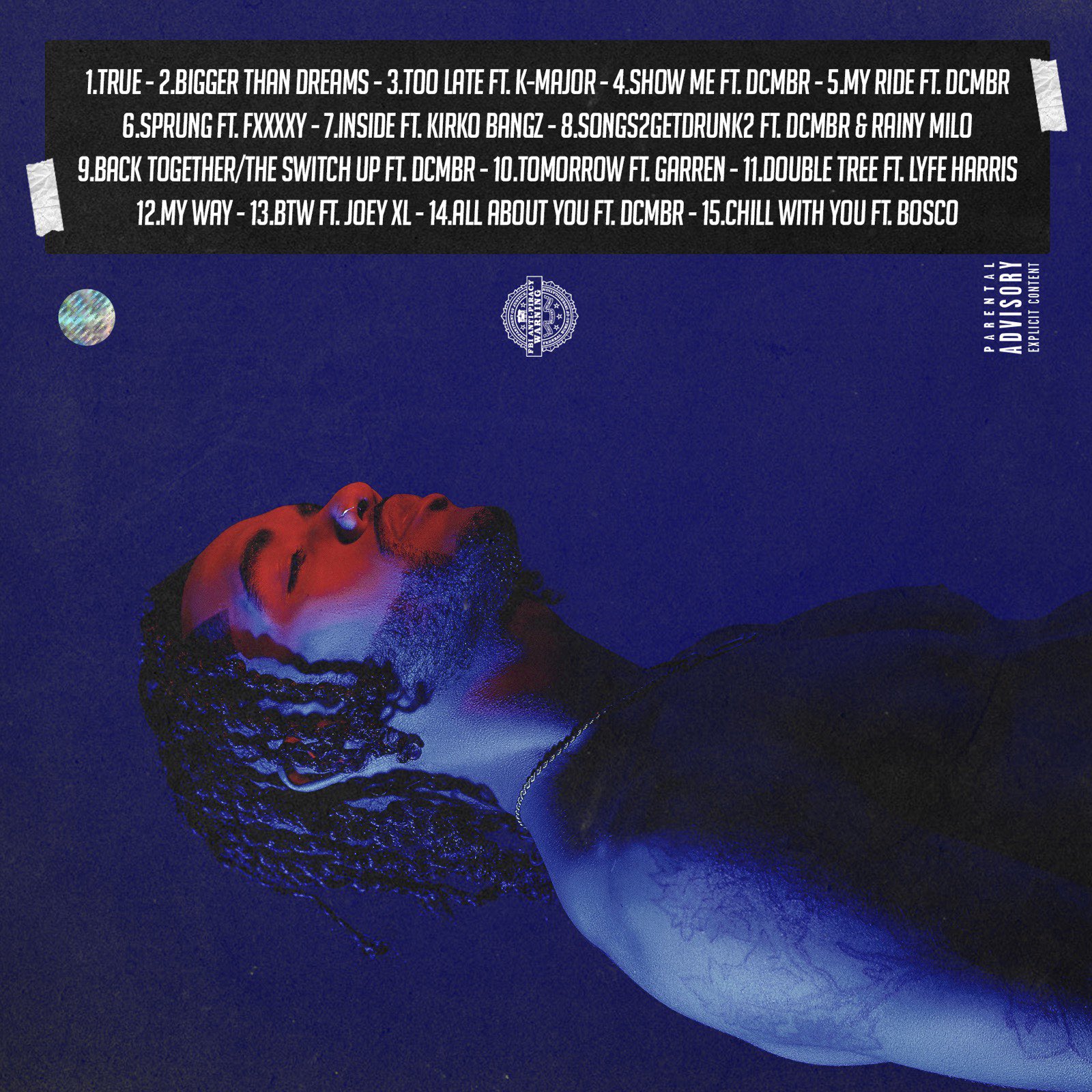 Press play on Private Suite 2 below and be on the lookout for TrapHouse Jodeci 2, which should be coinciding with the OG project's anniversary in September.