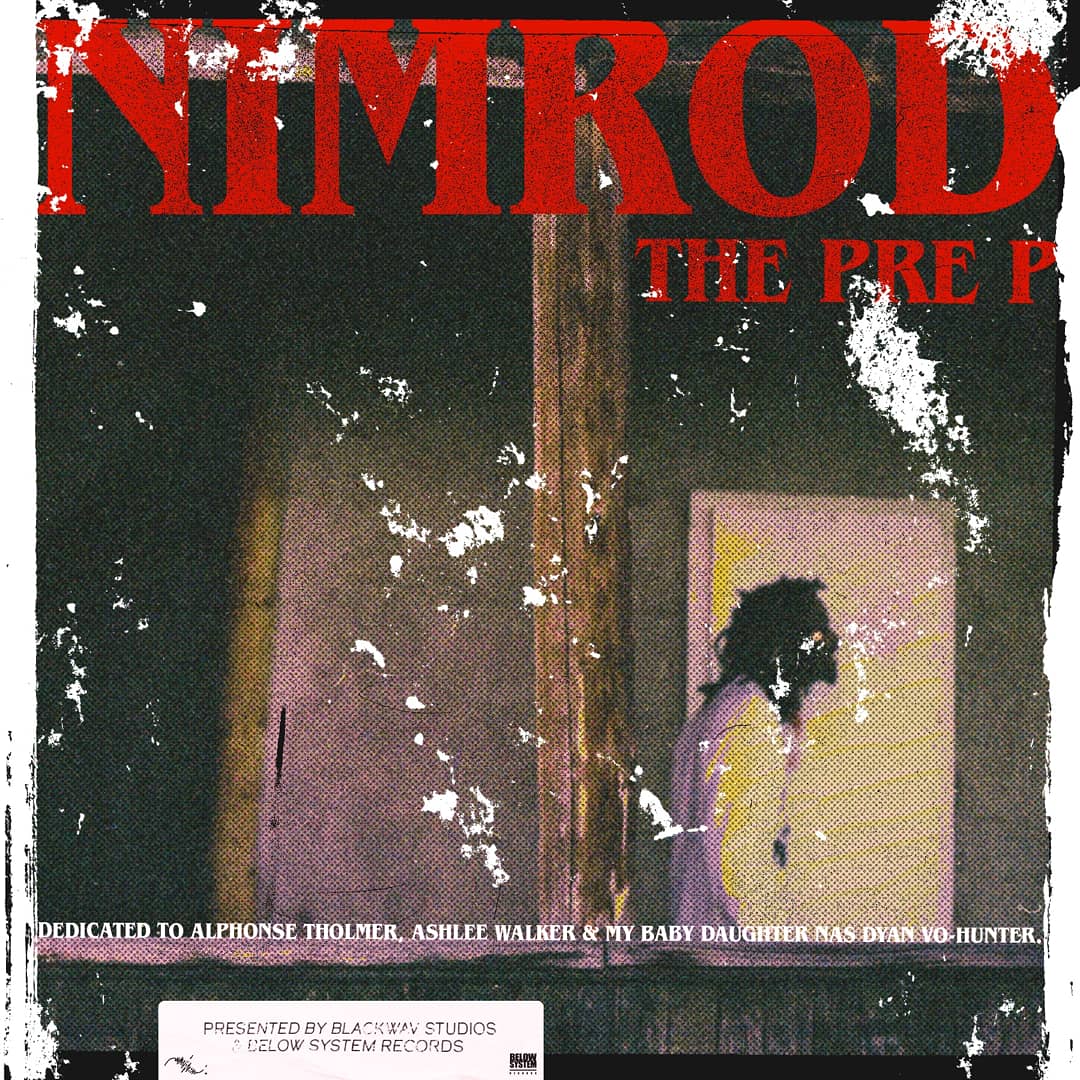 While he puts the final touches on his first major distributed album, Chuuwee keeps fans at bay with the release of his Nimrod EP.
"The idea came after the Raptors won and Drake dropped that best in the world pack," Chuuwee says. "I literally remade 'Money in the Grave' to a CoopTroop beat and when I was done writing, I said, 'damn, I'm gonna do some Drake sh*t for promo. It's fun. It helps properly introduce you to my final form. I've 100% mastered cryptic in rap music."
Locked in at seven tracks, Nimrod comes equipped with production from CoopaTroop, Money Montage, Calev, Colin Brackett, Nate Mercury, Stones Neighbor and Timmy Holiday.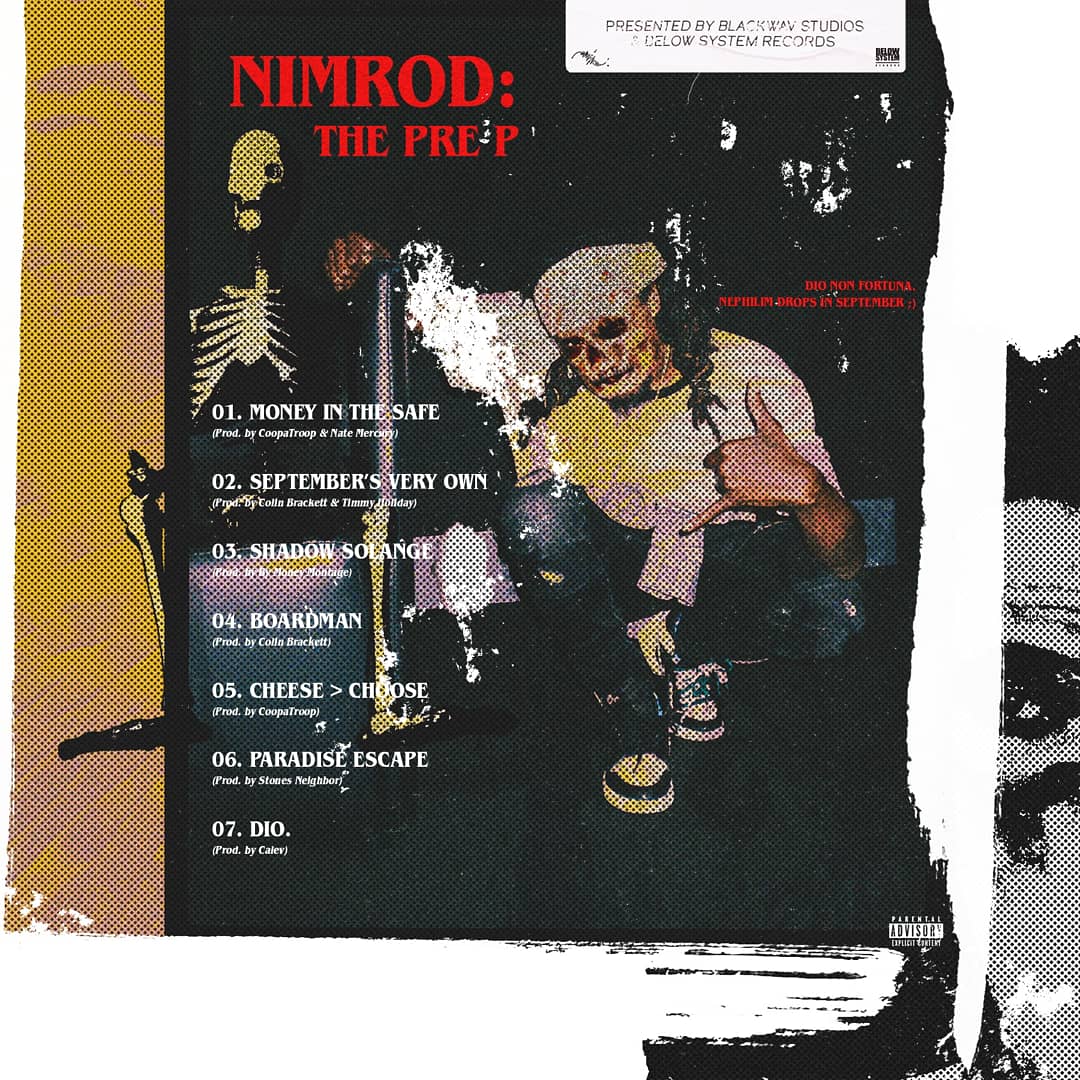 Press play below and be sure to add the EP wherever you hear music.